Black Swan
Black Swans are large waterfowl native to parts of Australia. True to their name, they have all-black body plumage. When airborne, white flight feathers show. They also have bright red bills. Our cute cartoon Birdorable Black Swan is great for anyone that loves these large Australian beauties!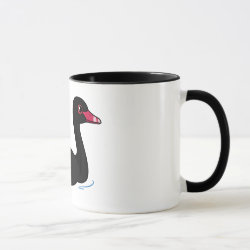 Black Swan Combo Mug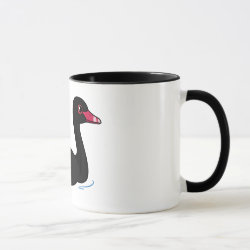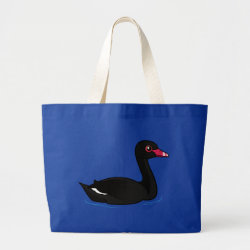 Black Swan Jumbo Tote Bag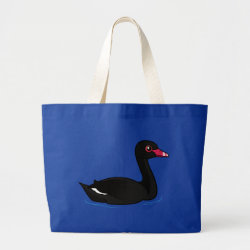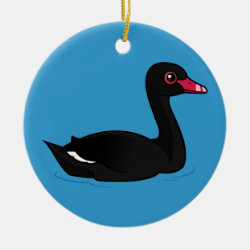 Black Swan Circle Ornament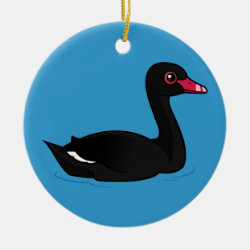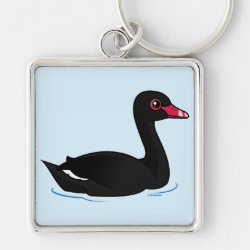 Black Swan Premium Square Keychain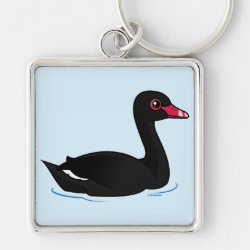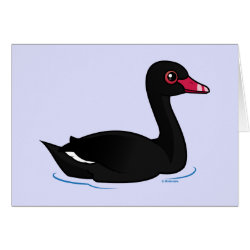 Black Swan Greeting Card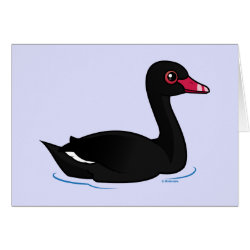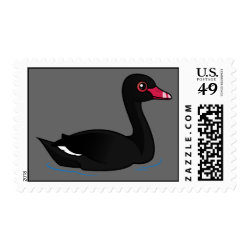 Black Swan Medium Stamp 2.1" x 1.3"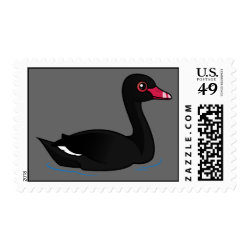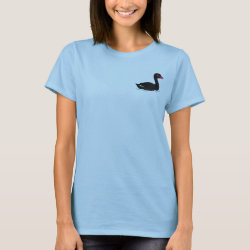 Black Swan Women's Basic T-Shirt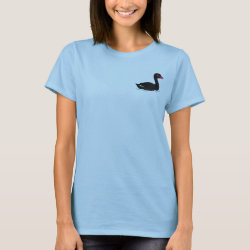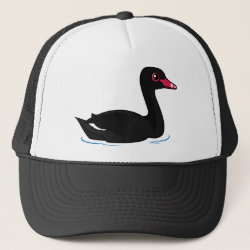 Black Swan Trucker Hat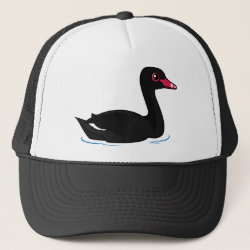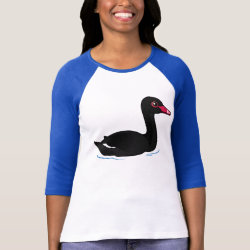 Black Swan Ladies Raglan Fitted T-Shirt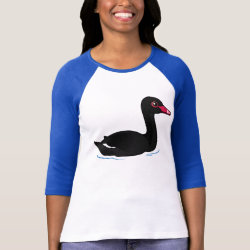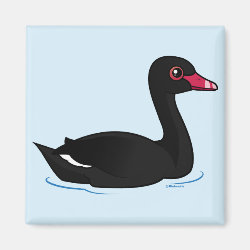 Black Swan Square Magnet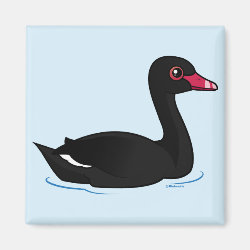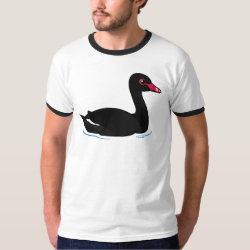 Black Swan Men's Basic Ringer T-Shirt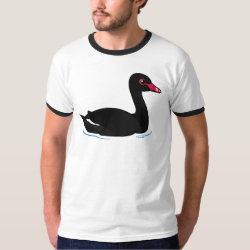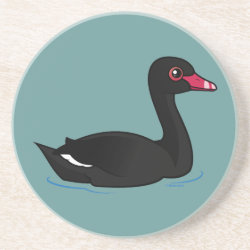 Black Swan Sandstone Drink Coaster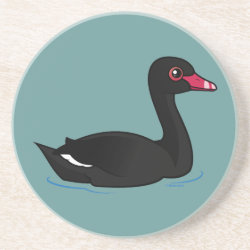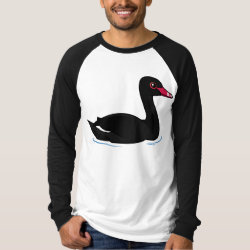 Black Swan Men's Canvas Long Sleeve Raglan T-Shirt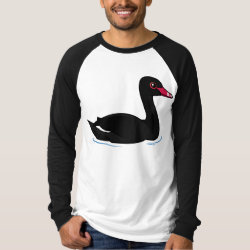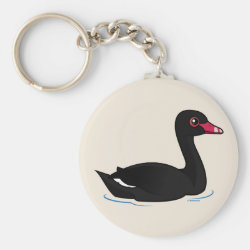 Black Swan Basic Button Keychain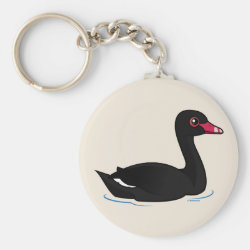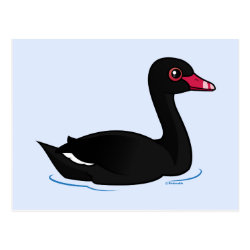 Black Swan Postcard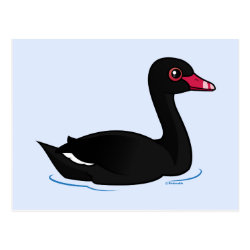 The Black Swan, Cygnus atratus, is a large species of waterfowl found in southern parts of Australia. Besides the black body plumage, the birds have bright red bills and white flight feathers. Black Swans mate for ...
More
Shopping at Birdorable
All of our Birdorable apparel and gifts are made-to-order by our fulfillment partner Zazzle. All our products are customizable and many are available on different styles. Click through to Zazzle to view all options and prices.

100% Satisfaction Guaranteed
Zazzle offers 100% money back guarantee on our high quality Birdorable products. In case you are not happy with your purchase, you can always return your Birdorable product for an exchange or refund within 30 days of receipt. See customer service for more information.