Crested Auklet
The Crested Auklet is a seabird and a member of the Auk family. Besides the obvious crest, Crested Auklets are also known for a peculiar citrus-like odor, which they develop during breeding season.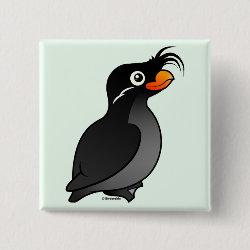 Crested Auklet Square Button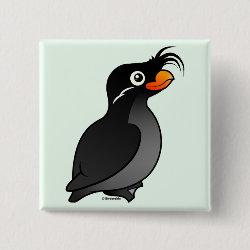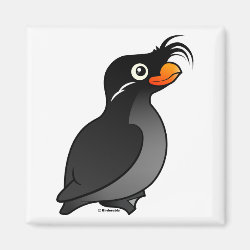 Crested Auklet Square Magnet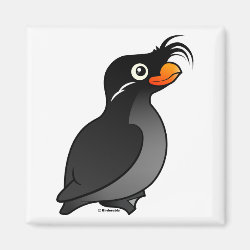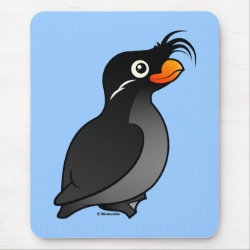 Crested Auklet Mousepad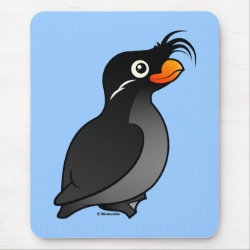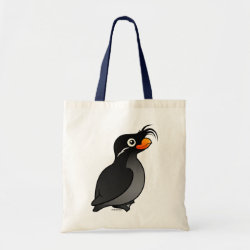 Crested Auklet Budget Tote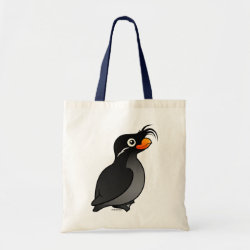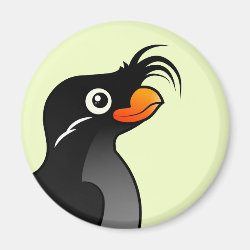 Crested Auklet Round Magnet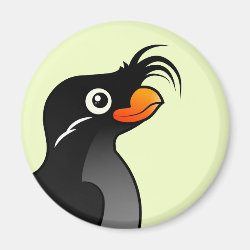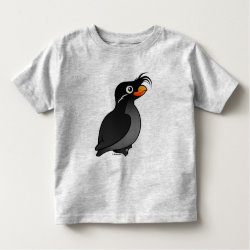 Crested Auklet Toddler Fine Jersey T-Shirt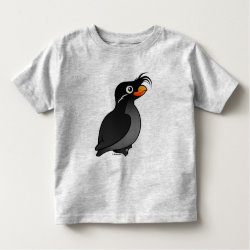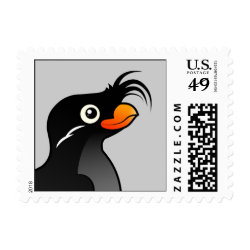 Crested Auklet Small Stamp 1.8" x 1.3"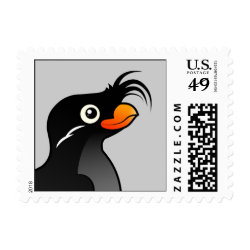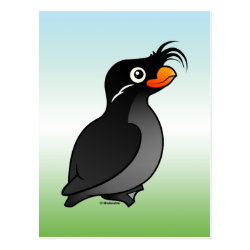 Crested Auklet Postcard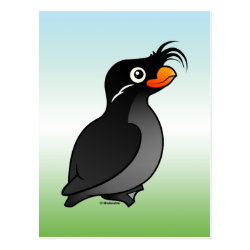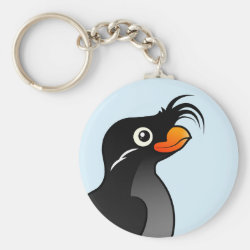 Crested Auklet Basic Button Keychain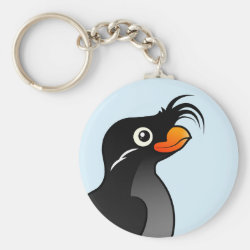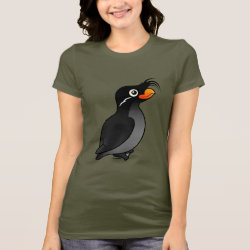 Crested Auklet Women's Bella Jersey T-Shirt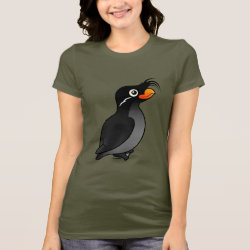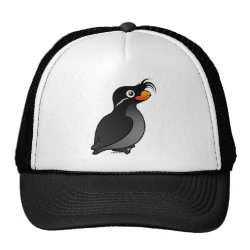 Crested Auklet Trucker Hat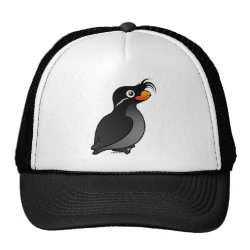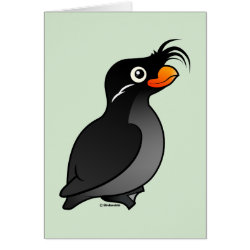 Crested Auklet Greeting Card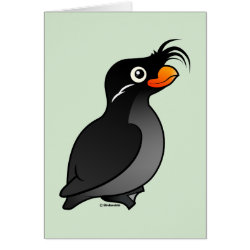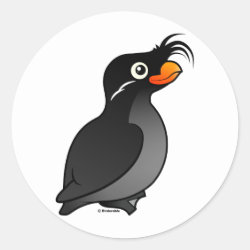 Crested Auklet Round Sticker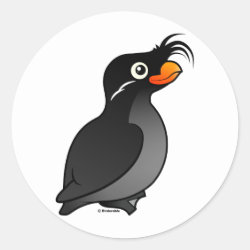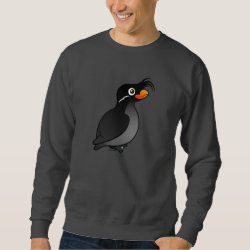 Crested Auklet Men's Basic Sweatshirt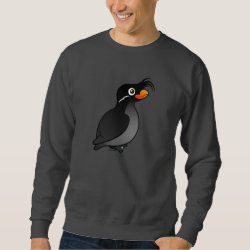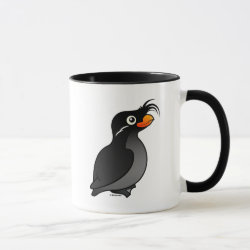 Crested Auklet Combo Mug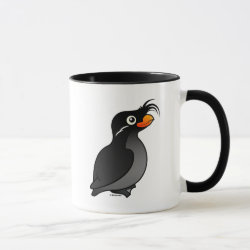 The Crested Auklet is a seabird and a member of the Auk family, meaning they are related to species like the Razorbill, Atlantic Puffin, Xantus's Murrelet, and the extinct Great Auk. Both male and female Crested ...
More
Shopping at Birdorable
All of our Birdorable apparel and gifts are made-to-order by our fulfillment partner Zazzle. All our products are customizable and many are available on different styles. Click through to Zazzle to view all options and prices.

100% Satisfaction Guaranteed
Zazzle offers 100% money back guarantee on our high quality Birdorable products. In case you are not happy with your purchase, you can always return your Birdorable product for an exchange or refund within 30 days of receipt. See customer service for more information.