Our darling cartoon birds make wonderful wall decor! Custom designs are available or browse through our existing selection.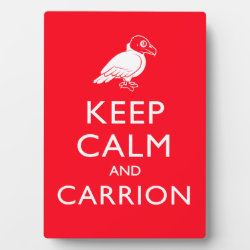 Keep Calm and Carrion Photo Plaque 5" x 7" with Easel - Now THIS is how you keep up a vulture's spirits. No worries,...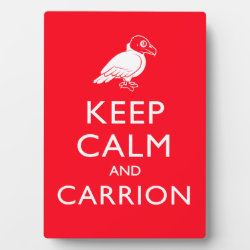 Can't find what you're looking for?
Find cute Birdorable gifts:
Most products can be customized and are available in different styles. Click through to Zazzle.com to pick your style, size, color or personalize with your own text.
Still cannot find your favorite bird or design on the product you need?