Baby Birdorable: California Condor
International Vulture Awareness Day (IVAD) is coming up this Saturday, September 3rd. We continue to highlight vultures this week with a special Baby Birdorable post! If you think our Birdorable birds are cute as adults, what about when they are babies? Here are some baby photos of the California Condor. Yes, California Condors are amazing creatures and even cute, especially as down-covered babies. And what could be more precious than a baby of such a critically endangered species? California Condor clutch size is always one egg. Both parents participate in incubation of the egg, which lasts about 57 days, and in caring for the chick.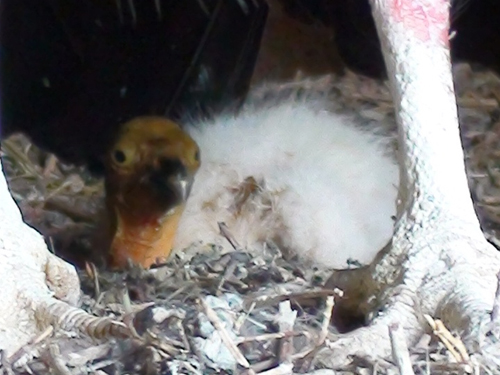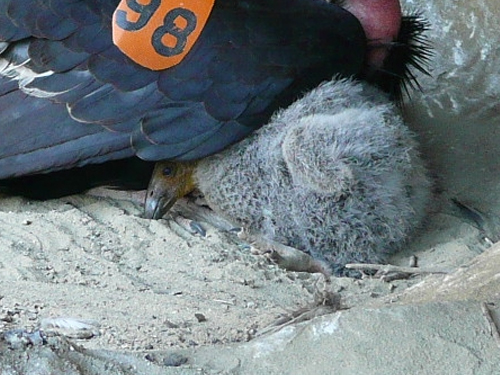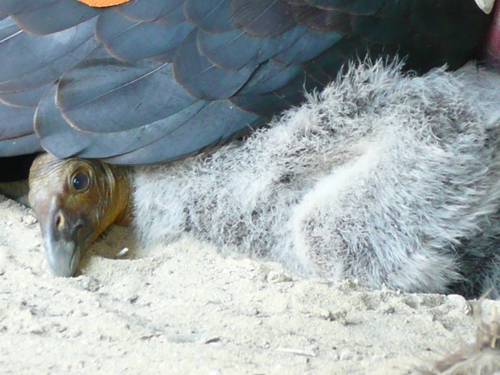 Pretty cute, and certainly precious, right? Be sure to check out our (adult) Birdorable California Condor gear! Baby California Condor photos modified from USFWS Pacific Southwest Region Flickr account and shared via CC BY 2.0.