Birdorable Bonanza Retrospective
We had a lot of fun doing the Birdorable Bonanza last month and will definitely do it again once. Until our next bonanza we'll continue to add new species on a regular basis as usual. We still have quite a few suggestions and special requests on our list of birds to do. Here's a Birdorable retrospective of the 17 birds we added. Which one is your favorite?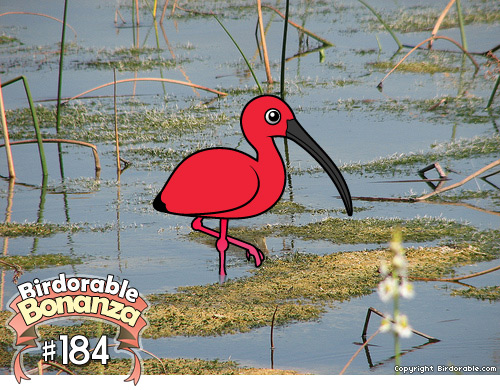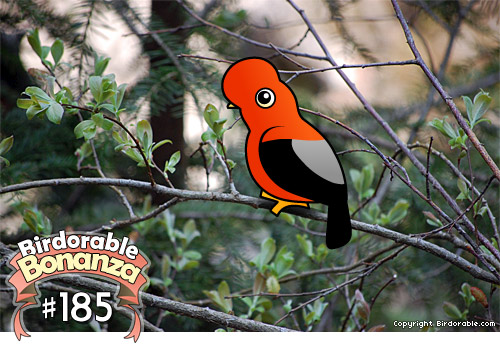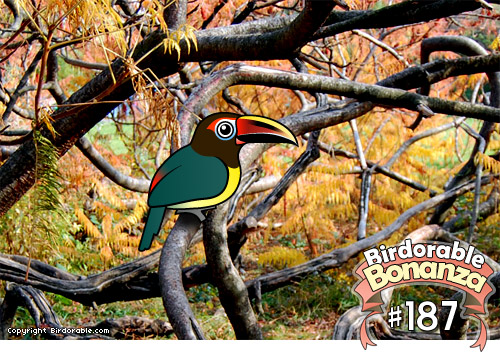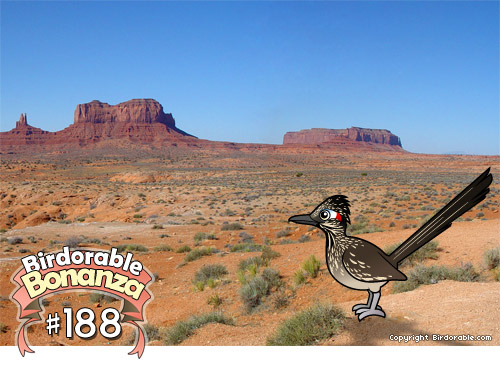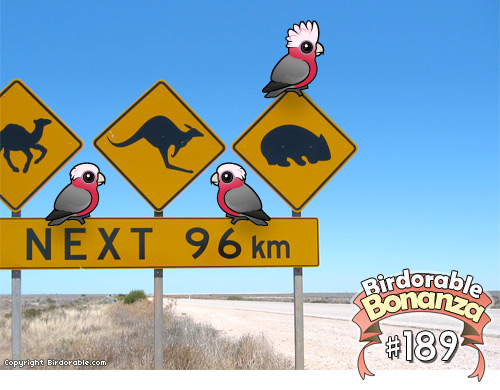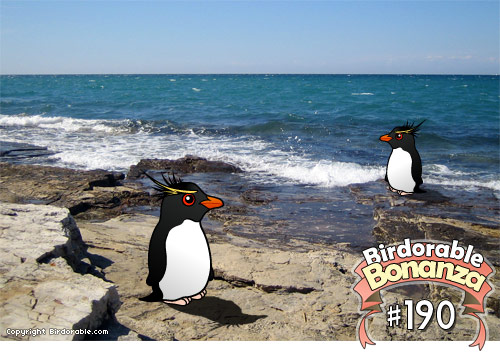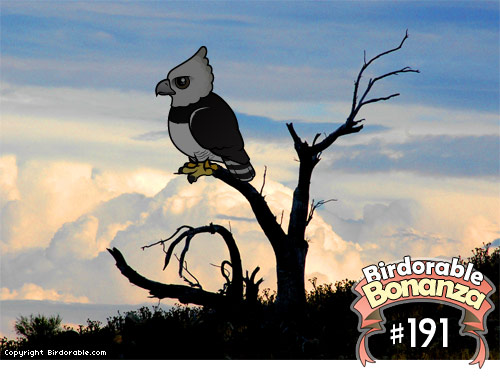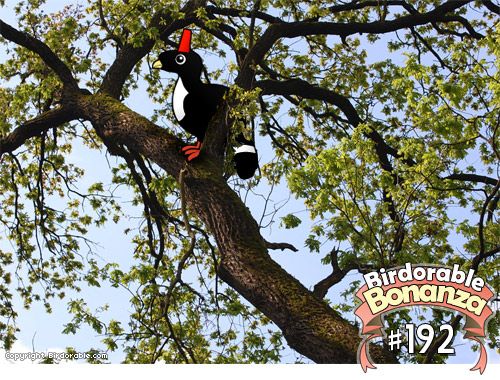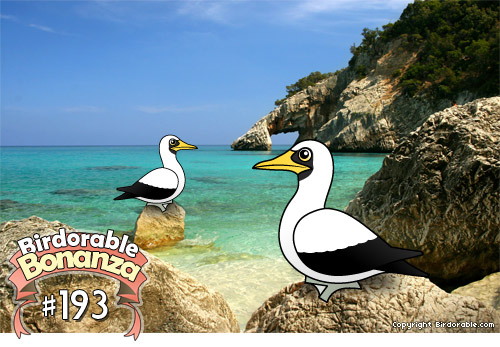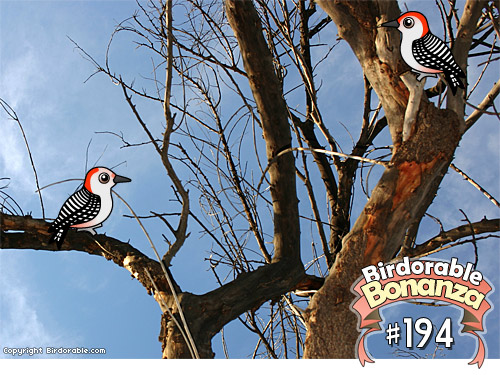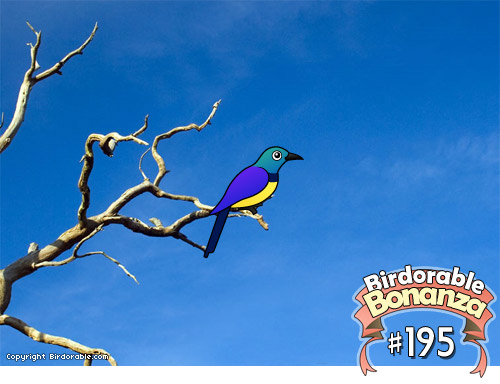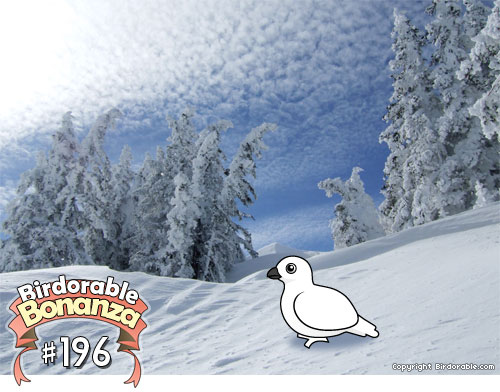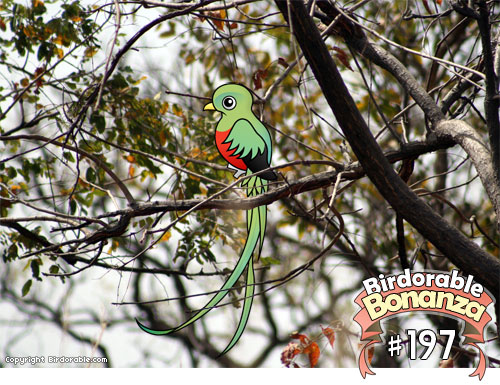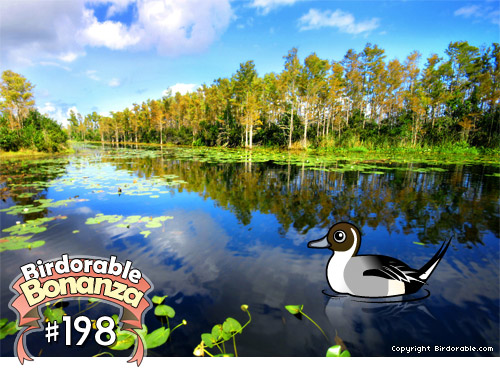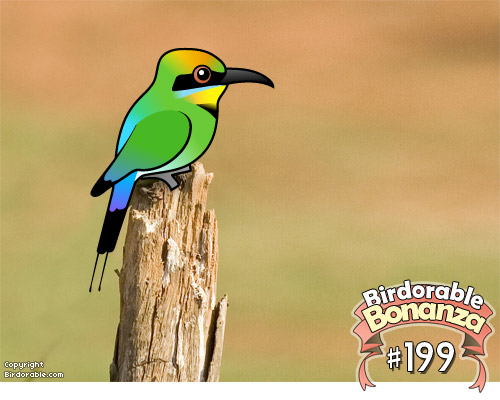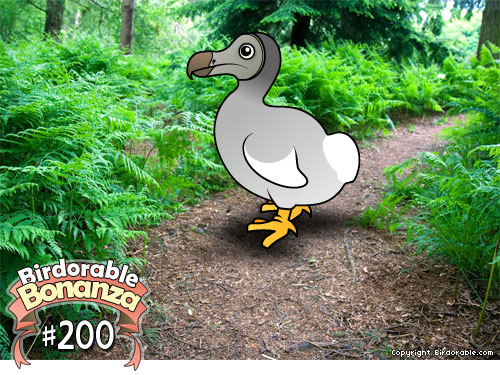 To see all our 200 birds visit our Meet the Birds page.