10" x 15" Tissue Paper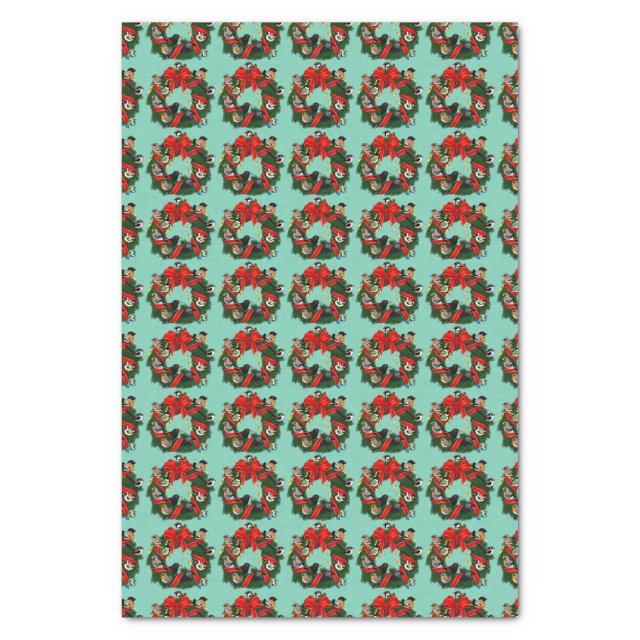 Do you love your garden birds? They bring cheer all year. In this original cute design, they're bringing cheer for the holidays! Common and widespread European songbirds perch on a green wreath for Christmas. The wreath is also decorated with a large red bow and pretty gold ribbon. You can customize this gift! Move the wreath around, change the background color or style, add text or images -- make it your own!
About this Tissue Paper
When you've gone through the trouble of finding the perfect present make sure it has the perfect presentation. Give your gifts a personal touch with custom tissue paper printed with your chosen artwork or text. Gift giving just went from fun to super-fun!
Birds in this design
(11)