Water Bottle (24 oz)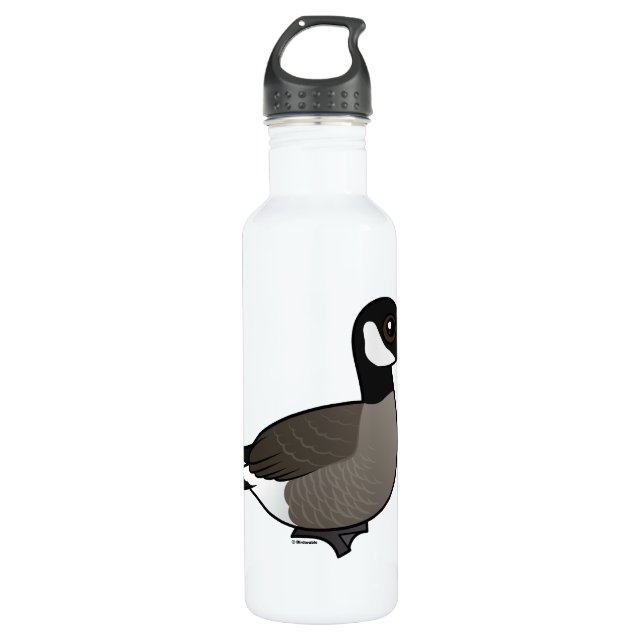 Cackling Geese are cute black, grey-brown, and white geese that look a lot like Canada Geese. Cacklers have smaller bodies and stubbier beaks, which might help make them win the cute war with their larger cousins. You can customize this gift! Move the goose around, change the background color or style, add text or images -- make it your own!
About this Water Bottle
Made with 18/8 stainless steel, this 24 oz. water bottole is lightweight and durable. Drink more water. Your skin, hair, body, and mind will thank you. And now, drink out of a fully customizable water bottle and your sense of style will thank you as well. Dang, hydration never looked so good!
Bird in this design