Premium Square Keychain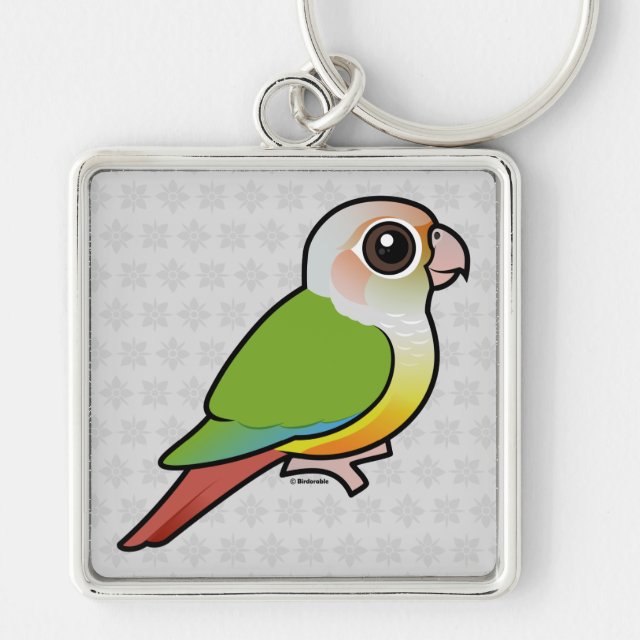 The Cinnamon Green-cheeked Conure is a beautiful color mutation found in Green-cheeked Conures. The morph was created in the pet trade. You can customize this gift! Move the conure around, change the background color or style, add your own text or images -- make it your own!
About this Keychain
This elegant silver-colored square keychain is waterproof. Its UV coating means the image will look new for years. Great gifts for all your family and friends. Comes in two sizes: 1.38 inches and 2 inches.
Bird in this design