Infant Organic Creeper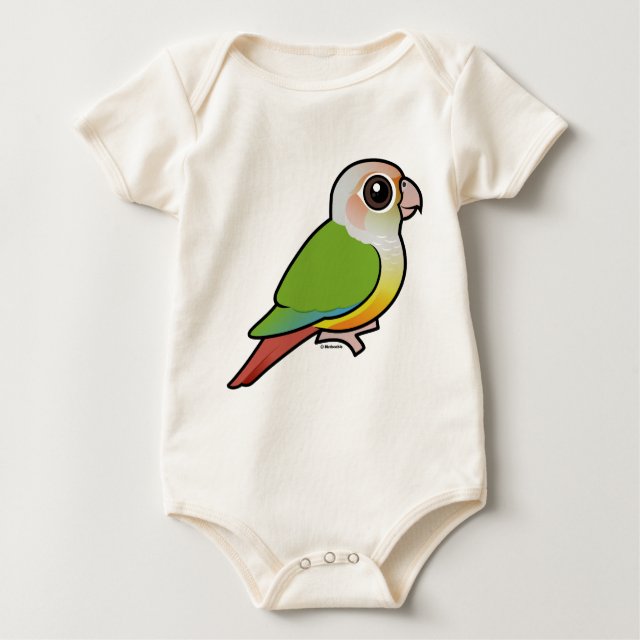 The Cinnamon Green-cheeked Conure is a beautiful color mutation found in Green-cheeked Conures. The morph was created in the pet trade. You can customize this gift! Move the conure around, change the background color or style, add your own text or images -- make it your own!
About this T-Shirt
The finest organic cotton for your baby. 100% organic baby rib cotton, combed for softness and comfort. Designed for easy on-and-off. Fits all babies - both boys and girls. Triple-seat snaps for bottom/diaper closure.
Bird in this design