Men's Gildan Jersey Polo Shirt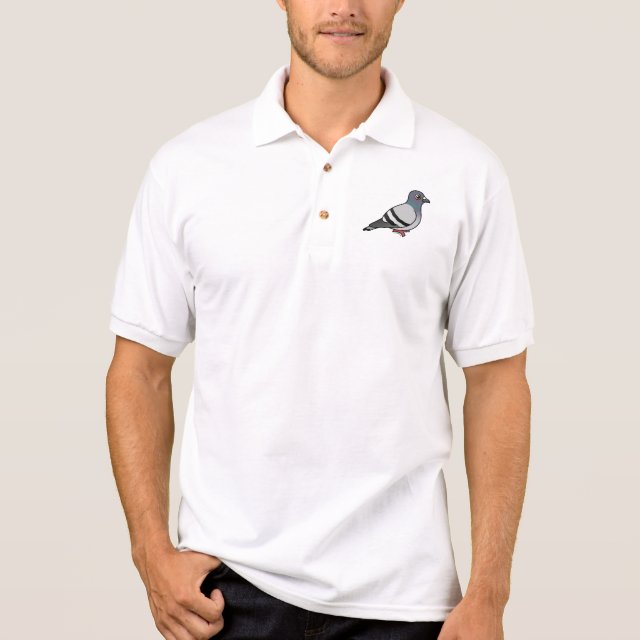 This chubby pigeon is too cute. This will make a great gift for pigeon fans and bird lovers.
About this T-Shirt
The Gildan Ultra Cotton Tank is a must-have for summer days. Made of 100% cotton, this top will keep you comfortable no matter how hot the weather gets. Wear it while doing yardwork, playing volleyball on the beach, or simply hanging out.
Bird in this design