Travel / Commuter Mug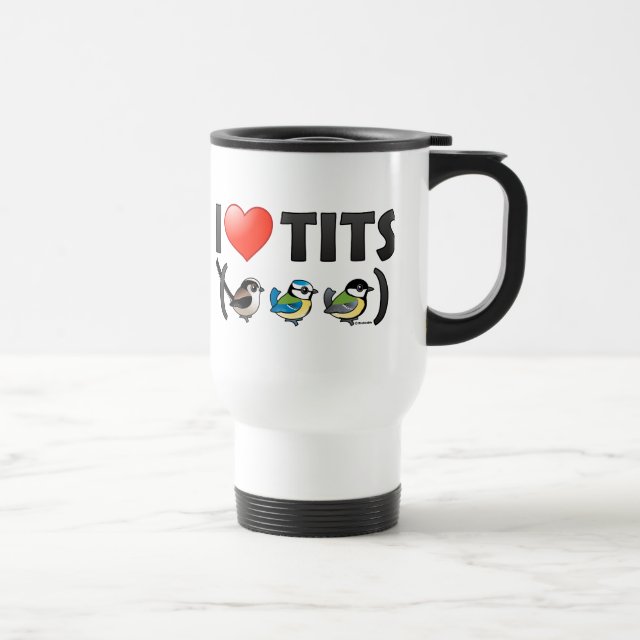 Three Eurasian species make up this twist on a Birdorable original! If you love cute little birds of the Paridae family, this is for you! You can customize this gift! Move the design around or change the background color or style -- make it your own!
About this Mug
Be in style on the go with this custom stainless steel travel/commuter mug. This spill-proof commuter mug has a removable plastic top. 15 oz. Handwash only. Comes in white and stainless steel.
Birds in this design
(3)