Brushed Polyester Accent Pillow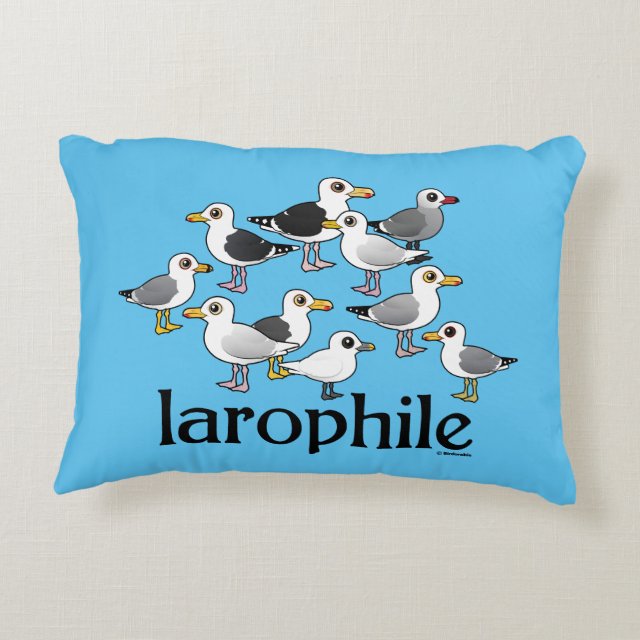 Love gulls? Then you're a larophile! This fun design features a crazy mixed flock of Birdorable gulls standing above the word "Larophile". You can customize this gift! Move the design around, change the product color or style, add text or images -- make it your own! If you'd like to see this Birdorable design on a different product not currently available, please send us a message and we can make the product available in our store.
About this Accent Pillow
Made from high quality spun polyester, these soft pillows look great with your favorite design. The perfect complement to your living room, bedroom, and even entryways, these pillows will make you the style envy of all who visit.
Birds in this design
(9)