Square Keychain (double-sided)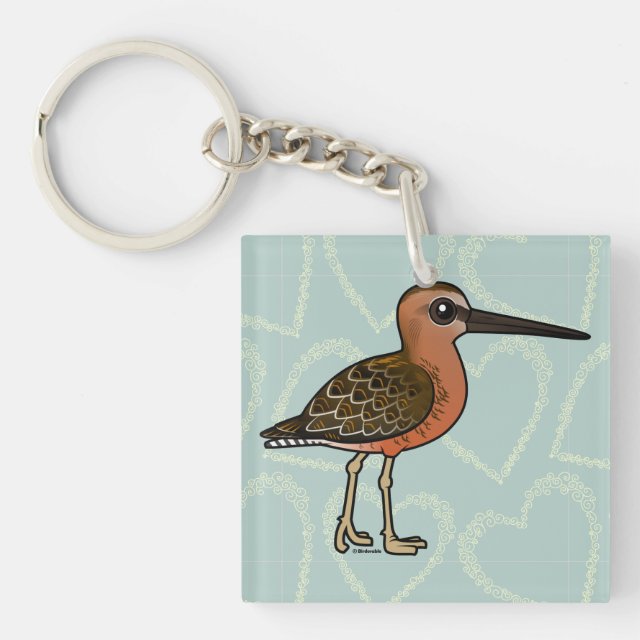 This migratory shorebird is found across parts of the Americas and far northeast Asia. They are closely related to Short-billed Dowitchers. You can customize this gift! Move the bird around, change the background color or style, add text or images -- make it your own!
About this Keychain
This square keychain is printed on both sides! It measures 1.875" by 1.875" and is made of ultra-durable acrylic material to withstand daily wear and tear. Attach this unique, UV resistant and waterproof keychain to your keys or attach to the keys of friends and family for a great gift.
Bird in this design