Uncommon iPhone 5/5s Clearly™ Deflector Case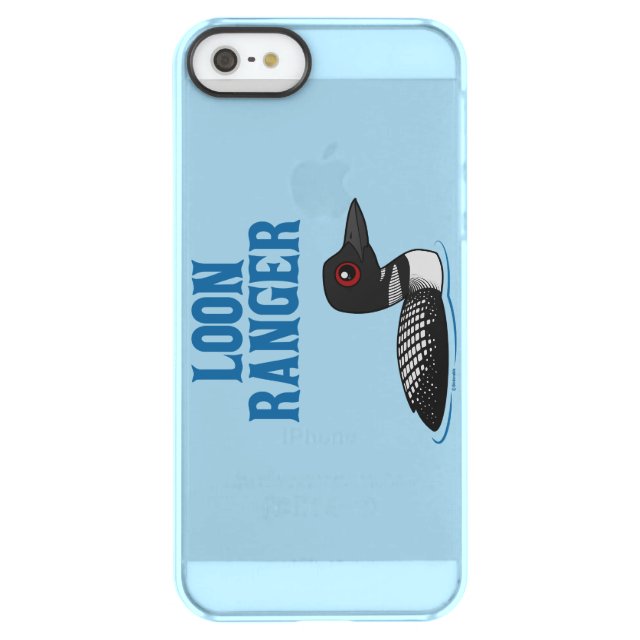 The eerie high call of the loon is the signature sound of the Loon Ranger (not "Hi-Yo Silver"). This is a cute original design from Birdorable for loon fans everywhere. You can customize this gift. Move the design around, change the background color or style, add text or images -- make it your own!
About this Uncommon Phone Case
Showcase your iPhone's style with this Uncommon's Clearly™ Deflector Case for the iPhone 5/5s– the ultimate accessory to express yourself while staying true to the design of the Apple iPhone. Utilizing Uncommon's proprietary Clear Print technology, your favorite design will look beautiful on this ultra slim case.
Bird in this design