Glass Coaster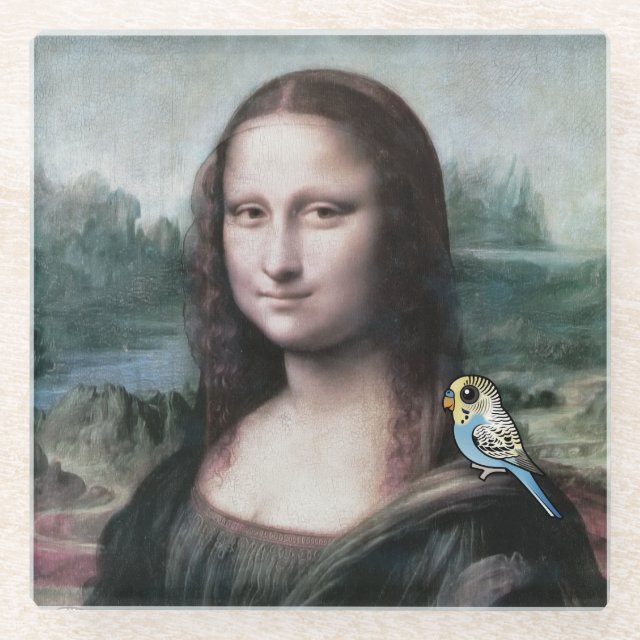 The famous painting known as Mona Lisa by Leonardo da Vinci is featured here with our cute Birdorable Budgies! This is a true 'Birdorable Masterpiece'. You can customize this gift! Change the product color or style, add text or images -- make it your own!
About this Glass Coaster
Top your tables with beautiful glass coasters perfect for your cold or hot drinks. Made with 100% glass, these coasters can also serve as a trivet for your smaller pots and pans to keep your counter free from scratches. Customize a classy glass coaster to match your decor!
Bird in this design