Burp Cloth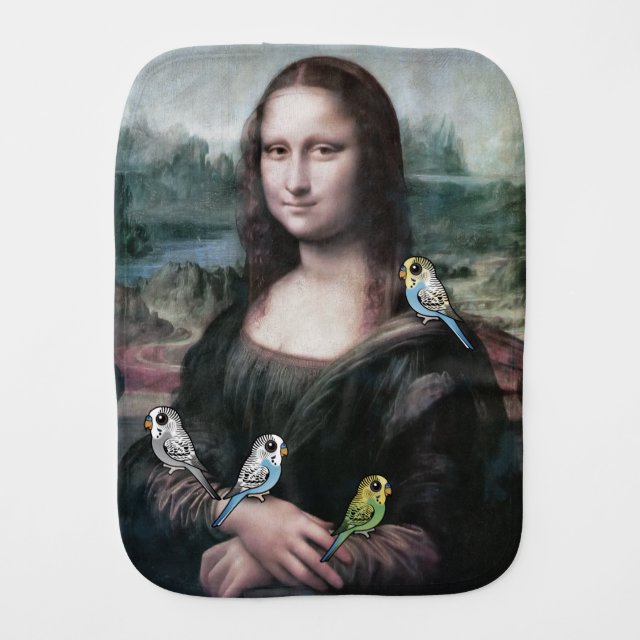 The famous painting known as Mona Lisa by Leonardo da Vinci is featured here with our cute Birdorable Budgies! This is a true 'Birdorable Masterpiece'. You can customize this gift! Change the product color or style, add text or images -- make it your own!
About this Burp Cloth
This lightweight burp cloth is designed to be placed comfortably on your shoulder for easy burping. Made with ultra-soft polyester fleece and printed with baby-safe ink, this burp cloth is gentle on your baby's skin. Great as a gift for new parents! Measures 16" x 12".
Bird in this design