Primed Marble Stone Magnet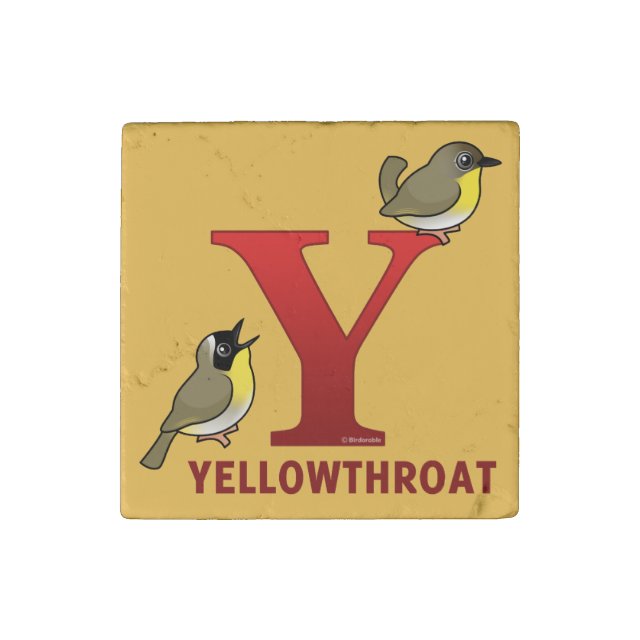 This cute original warbler design is part of our Birdorable Alphabet series.
About this Stone Magnet
Create custom stone magnets to add elegance to your home décor! Available in four natural stone materials, these premium magnets will look beautiful with your images, designs, and text. Great as gifts, from weddings to housewarmings!