Men's Gildan Jersey Polo Shirt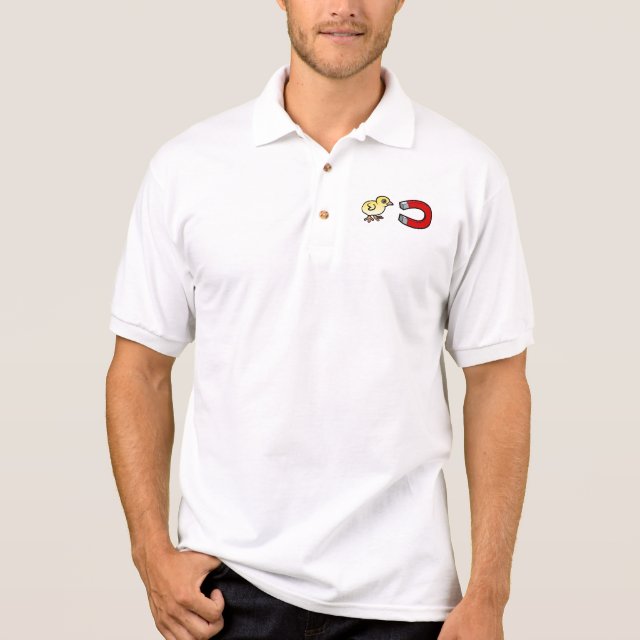 This cute Birdorable chick is being pulled by a magnet ... it's a CHICK MAGNET! This funny design is great for anyone with a sense of humor.
About this T-Shirt
The Gildan Ultra Cotton Tank is a must-have for summer days. Made of 100% cotton, this top will keep you comfortable no matter how hot the weather gets. Wear it while doing yardwork, playing volleyball on the beach, or simply hanging out.