TriFold Nylon Wallet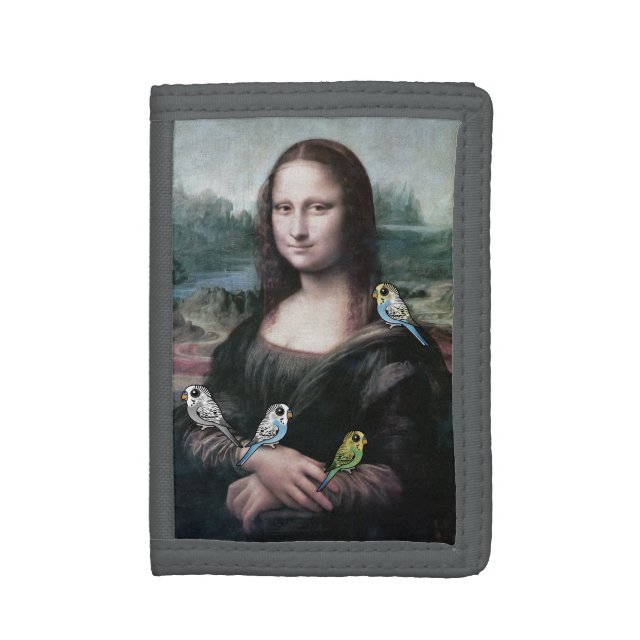 The famous painting known as Mona Lisa by Leonardo da Vinci is featured here with our cute Birdorable Budgies! This is a true 'Birdorable Masterpiece'. You can customize this wallet! Change the product color or style, add text or images -- make it your own!
About this Wallet
The classic tri-fold nylon wallet is now customizable. Personalize this wallet's cover with favorite designs, photos, or text and then choose from seven different wallet colors to match your design. Made with super-durable nylon, this wallet is ready for school, beaches, surf, or the urban jungle.
Bird in this design