Uncommon iPhone 7 Plus Clearly™ Deflector Case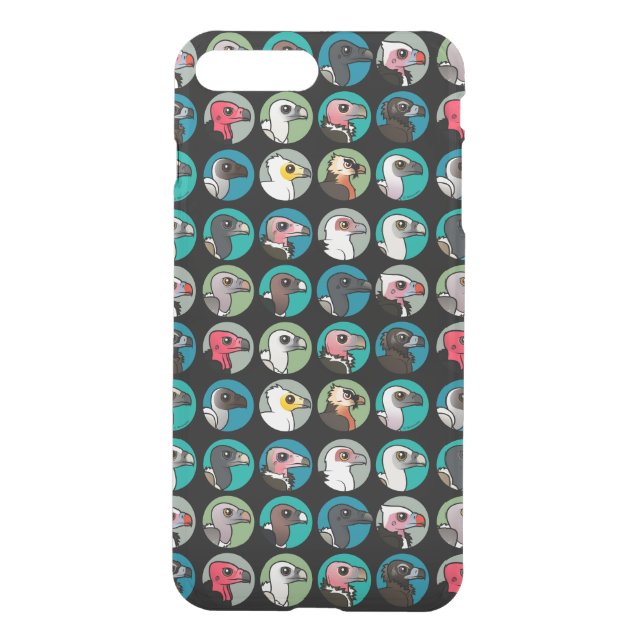 Celebrate the vultures of the Old World with this original design from Birdorable. The faces of sixteen species, done in our cute cartoon style, are featured in colorful dots. You can this gift! Move the design around, change the background color or style, add text or images -- make it your own!
About this Uncommon Phone Case
Showcase your iPhone's style with Uncommon's Clearly™ Deflector Case – easily (and beautifully) express yourself while staying true to the simple, classic and timeless Apple design.
Birds in this design
(16)