Premium Square Keychain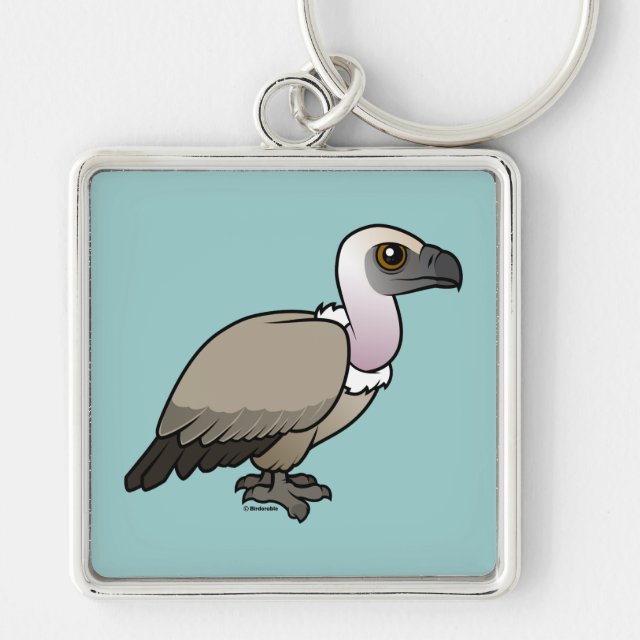 Also known as the Cape Griffon Vulture, this large bird is a member of the Old World vulture family. You can totally customize this gift! Move the bird around, change the color or style, add your own text or images - make it your own!
About this Keychain
This elegant silver-colored square keychain is waterproof. Its UV coating means the image will look new for years. Great gifts for all your family and friends. Comes in two sizes: 1.38 inches and 2 inches.
Bird in this design