Burp Cloth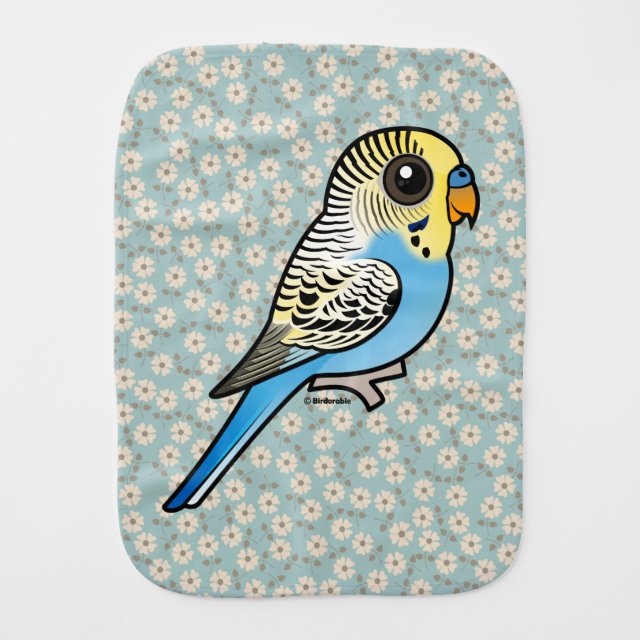 Another cute gift idea from Birdorable! This is our totally cute Birdorable version of the Budgie! This bird has pretty blue and yellow plumage. This makes a great gift idea for parakeet parronts! You can customize this gift! Move the bird around, change the product color or style, add text or images -- make it your own! If you'd like to see this Birdorable bird on a different product not currently available, please send us a message and we can make the product available in our store.
About this Burp Cloth
This lightweight burp cloth is designed to be placed comfortably on your shoulder for easy burping. Made with ultra-soft polyester fleece and printed with baby-safe ink, this burp cloth is gentle on your baby's skin. Great as a gift for new parents! Measures 16" x 12".
Bird in this design