Basic Button Keychain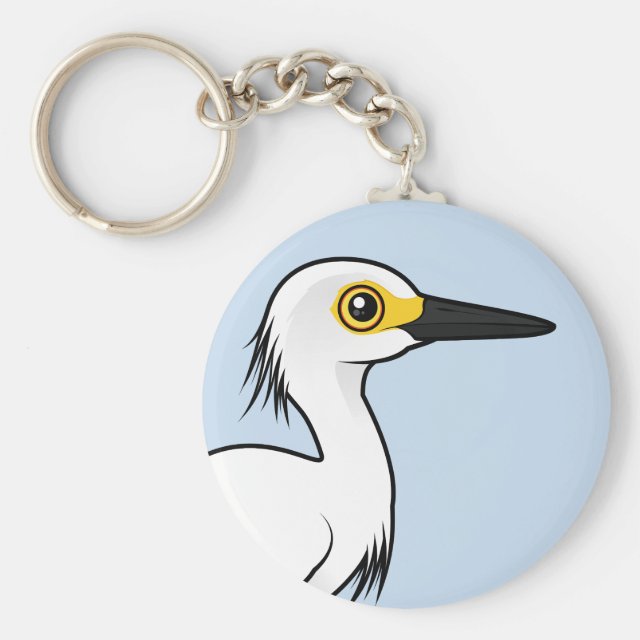 This smallish white wader is found across much of the Americas. The species is a year-round resident through much of South America, while across parts of North America it is migratory. They can be recognized by their white plumage, black legs, and yellow 'slippers'. You can customize this gift! Move the bird around, change the background color or style, add text or images -- make it your own!
About this Keychain
Scratch-resistant Mylar and vibrant colors make this a great gift for family, friends, or even yourself. Tight-fitting clasp keeps your keys together. Measures 2.25 inches in diameter.
Bird in this design