Water Bottle (24 oz)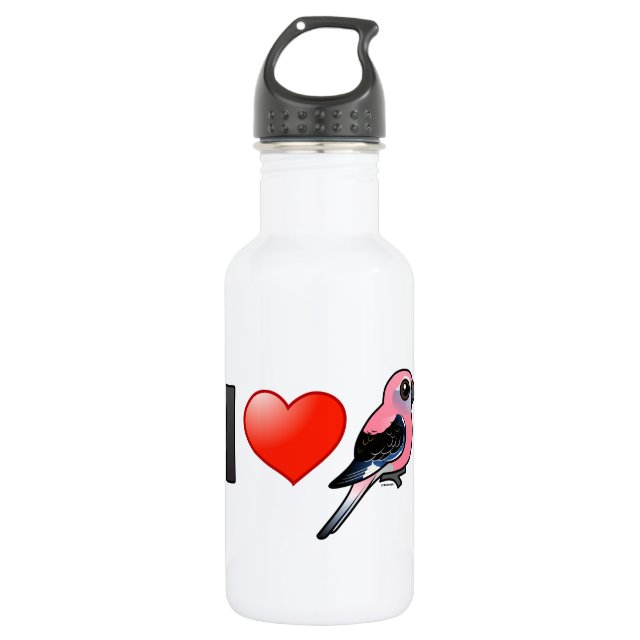 Bourke's Parakeets -- affectionately known Bourkies -- are darling birds that is native to Australia. The precious bird is shown here in its common domestic plumage, which is rosy in color. These striking birds are so cute -- especially in our unique Birdorable style! You can customize this gift! Move the design elements around, change the background color or style, add text or images -- make it your own!!
About this Water Bottle
Made with 18/8 stainless steel, this 24 oz. water bottole is lightweight and durable. Drink more water. Your skin, hair, body, and mind will thank you. And now, drink out of a fully customizable water bottle and your sense of style will thank you as well. Dang, hydration never looked so good!
Bird in this design