2015 Bonanza Bird #6: Wedge-tailed Eagle
Today our Birdorable Bonanza: 2015 Advent Edition continues with the largest bird of prey found in Australia, the Wedge-tailed Eagle!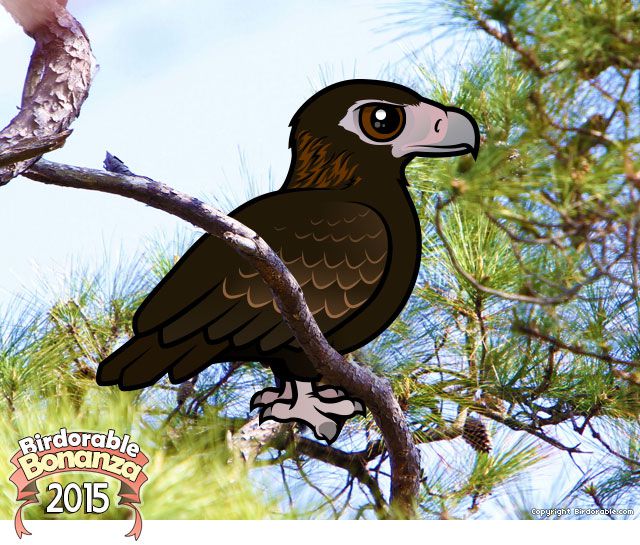 Wedge-tailed Eagles are named for the unique shape of their tails. Across their range, which includes all of mainland Australia as well as Tasmania and southern New Guinea, they are fairly common. In fact, they are the most common of the world's large eagle species.

Wedge-tailed Eagle by Ron Knight (CC BY 2.0)

Wedge-tailed Eagle by James Niland (CC BY 2.0)

Wedge-tailed Eagle by Patrick_K59 (CC BY 2.0)
Wedge-tailed Eagles are non-migratory and established mated pairs will defend their territory throughout the year, even outside of breeding season. Earlier this year a territorial Wedge-tailed Eagle was captured on video taking down a drone.
 
 
The Wedge-tailed Eagle is our 622nd Birdorable bird and our 44th cute Birdorable bird of prey. Our Bonanza continues tomorrow with an unusual Asian forest species with fire in its name. Can you guess tomorrow's species?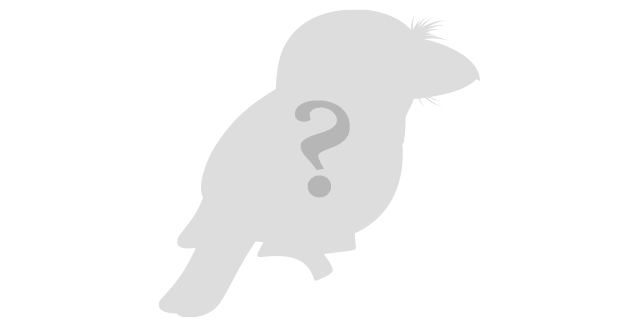 Cute Wedge-tailed Eagle Gifts