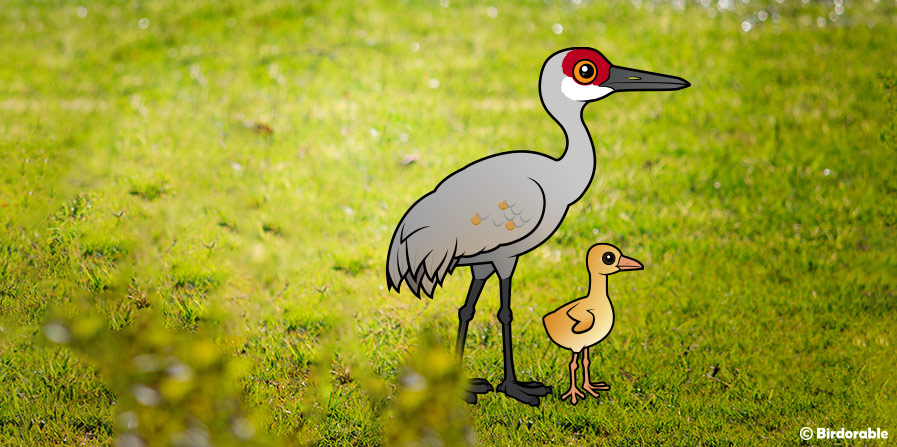 In most bird families, males and females both participate in the raising of their young. In 8% of cases, the female does everything related to care of eggs and raising offspring. And in just 1% of bird species does the male do all of the work -- after the eggs are laid, of course.
Some species are polyadrous, meaning individual birds will have different mates during the same breeding season. In the case of the Spotted Sandpiper, females will often have two clutches, the first of which she leaves after the eggs are laid. It's up to her mate to incubate the eggs and rear the chicks. She will then find a new mate and help to raise her second clutch with the new male.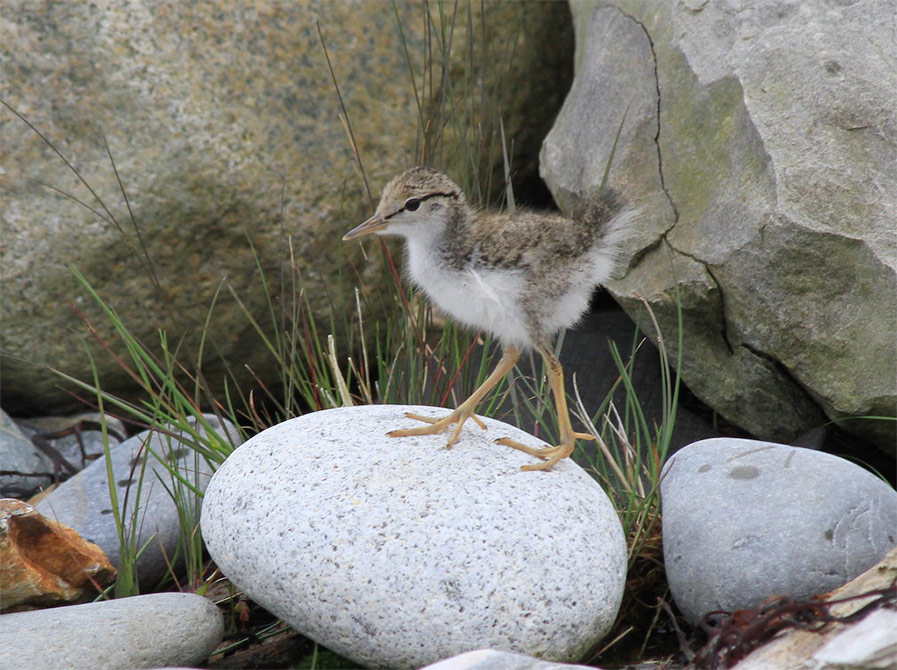 Emus exhibit similar behavior, though male Emus go through a more extreme experience during incubation. During the approximate 8-week period, he does not leave the nest for any reason. He may lose up to a third of his bodyweight while he forgoes eating, drinking, and even defecating, standing up only to turn the eggs. Once the chicks are hatched, father Emu will protect his young for up to seven months, which is about how long it takes for them to fully grow. The group may stay together as a family for up to two years.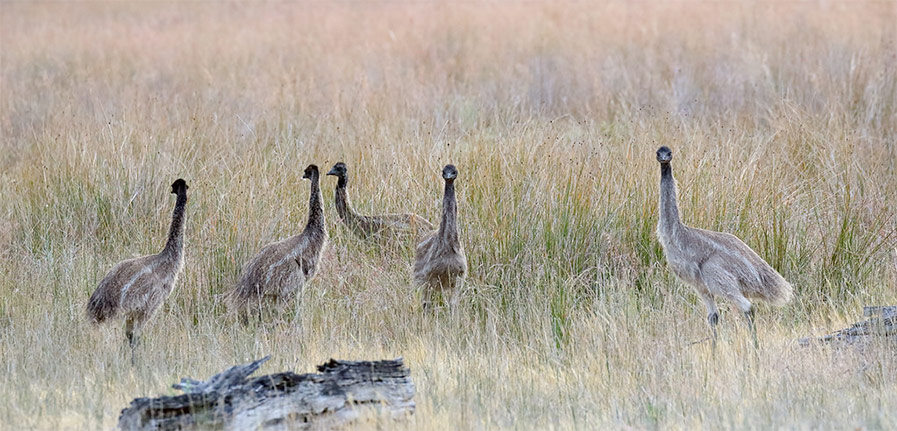 The paternal (father) duties of the Emperor Penguin are widely known. After the female lays the pair's one and only egg, she carefully transfers it to the male. And then she leaves him for two months. While she is out to sea, feeding, the male remains behind, incubating their egg between the brood patch on its underbelly and its feet. When the egg hatches, the male may have been fasting for over 100 days since he first arrived at the breeding colony. Once his mate returns, she cares for the chick so the male can finally go to the sea to find food.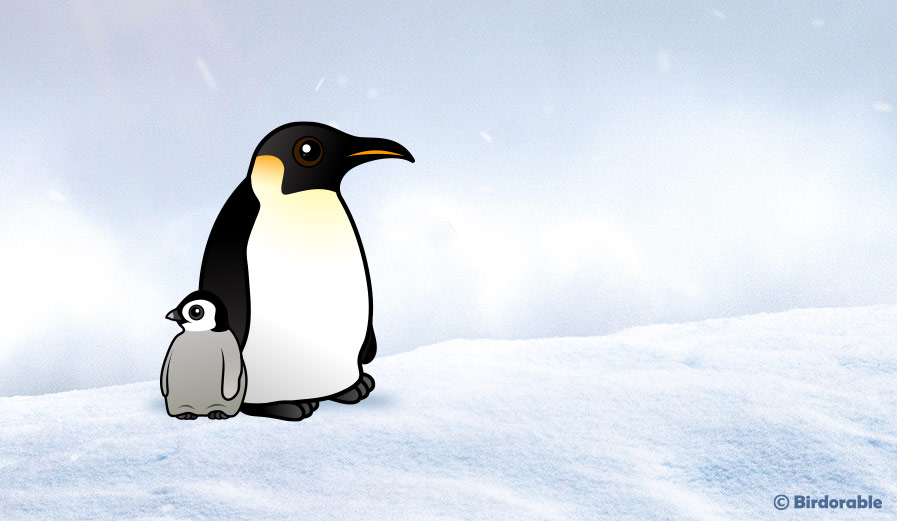 Hornbills have an unusual breeding strategy that involves the female being practially sealed inside the nest cavity with the eggs, with only a small slit left open. This small opening allows the male to transfer food to his mate and to the chicks, once they hatch. During incubation and the hatchling phase, the family relies entirely on the male to provide food. The mother and chicks only leave the nest once they are too large to remain inside.
Happy Father's Day to all of the dads out there, avian and otherwise!
Cute Birdorable Gifts with Bird Chicks