Birdorable Yellow-bibbed Lory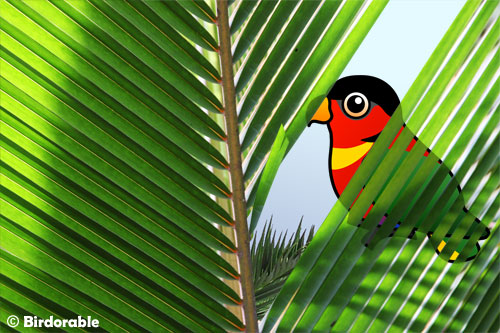 We've added another parrot to our Birdorable family of cute birds. This time it's the Yellow-bibbed Lorikeet, a beautifully colored parrot from Southeast Asia where it lives in subtropical and tropical lowland forests.
Photo by Yee Chieng
If you like our cute Yellow-bibbed Lory don't forget to check out our other parrots and parakeets.