Vulture Week: Introduction
This Saturday, September 6th, marks International Vulture Awareness Day (IVAD). This commemorative day has been celebrated since at least 2009 and aims to highlight the importance of vultures and vulture conservation through education. We'd like to focus on vultures this week through a series of blog posts featuring these important families of birds. As an introduction, here are some vulture highlights from our blog and website archives.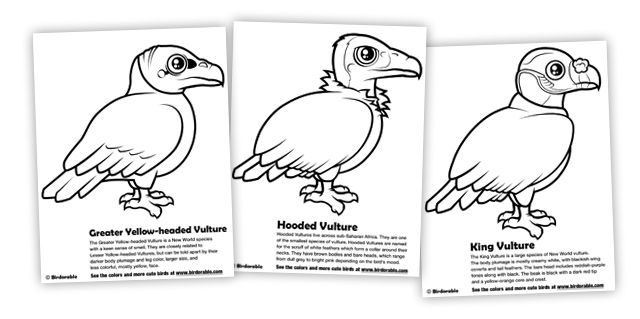 Join us this week as we highlight vulture species, vulture biology and other fun vulture topics in the coming days! We're excited to gear up to celebrate another International Vulture Awareness Day!