2015 Bonanza Bird #11: Many-colored Rush Tyrant
Our Birdorable Bonanza: 2015 Advent Edition is rolling along! Today's new bird is a South American species of flycatcher: the Many-colored Rush Tyrant!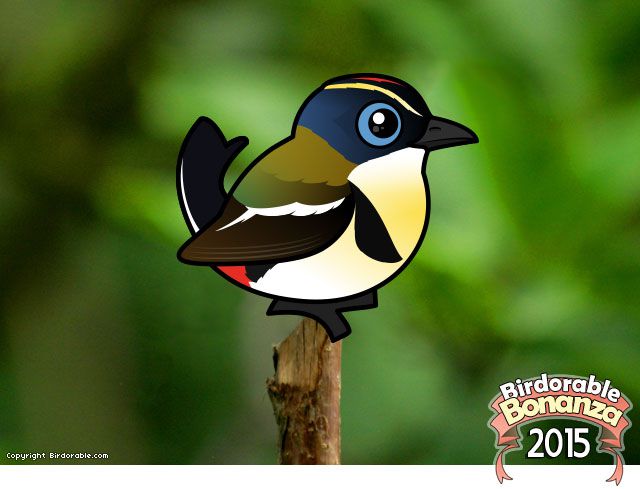 Many-colored Rush Tyrants are songbirds in the flycatcher family. They are found across much of southern South America. This colorful little bird comes from a family of rather dull-colored flycatcher species, making its multicolored plumage even more remarkable.
The Many-coloured (or -coloured) Rush Tyrant is found around wetlands and lakes, and in reeded marsh habitat. They feed by gleaning insects from reeds or stems. Prey is also captured on the wing or while the bird hunts by hopping or running across the ground.
The Many-colored Rush Tyrant is our 627th Birdorable bird. Be sure to check out our collection of apparel and gifts featuring the Birdorable Many-colored Rush Tyrant!
Our Bonanza continues tomorrow with a small gull found in both South America and sub-Saharan Africa. Can you guess tomorrow's species?