Bonanza Bird #11: Northern Bobwhite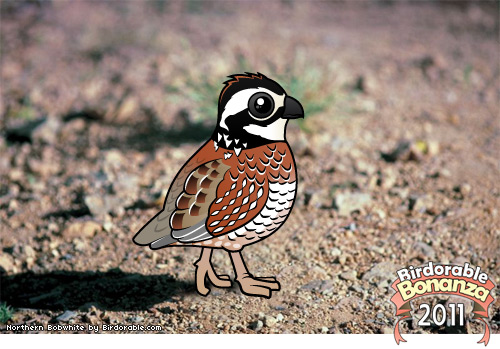 For 19 days we're adding a new bird species to Birdorable every day. Today's bird is the 11th species in the Birdorable Bonanza: the Northern Bobwhite!

Northern Bobwhite #1 ♂ by leppyone
Northern Bobwhites are small game birds that live across parts of the southeastern United States and into parts of Mexico. They are significant as both game birds and as research subjects, due in part to their successful reproductive abilities. There are a whopping 22 subspecies of Northern Bobwhite. The birds are named for their whistle-like call; they are also known as Virginia Quail or Bobwhite Quail.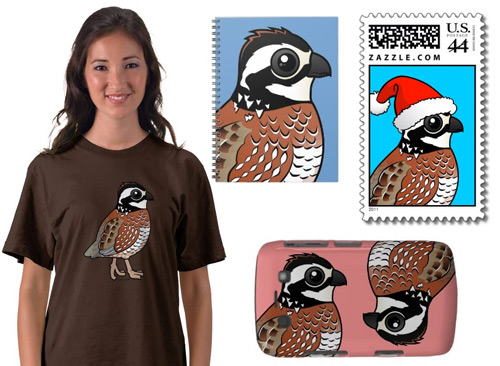 Tomorrow's bird is the largest gull in the world. Can you guess what it will be?