Bonanza Bird #18: Ferruginous Hawk
Today a beautiful bird of prey from the American west joins Birdorable: the Ferruginous Hawk!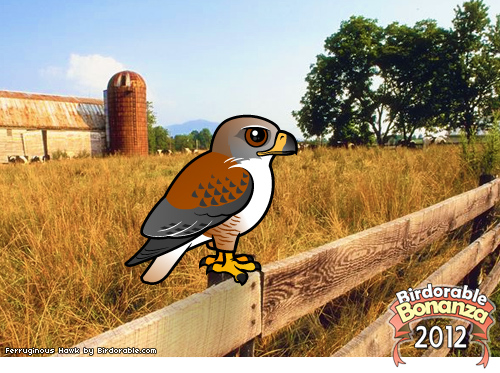 Ferruginous Hawks are the largest species of hawk found in North America. They are even sometimes mistaken for eagles when seen in flight - they're that big! They live in open habitats across western North America. They are known for their beautiful coloration, and for their large gape (mouth opening). Check out the photo below!

Ferruginous Hawk by USFWS Pacific Southwest Region
One special Ferruginous Hawk is close to our hearts here at Birdorable. If you don't know about Journey the Ferruginous Hawk and his amazing story of survival, go have a read and be amazed: Ferruginous Hawk Recovered from Plow of Freight Train | Hawk travels 1,500 miles by train | The Amazing Journey.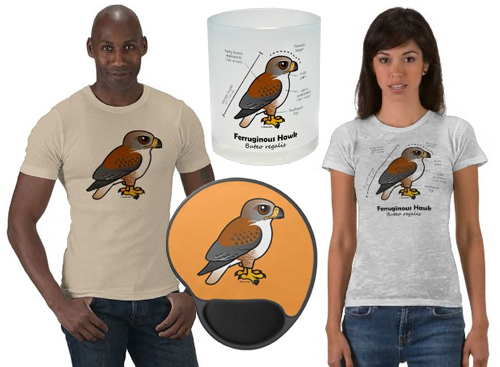 Tomorrow's species is a flightless bird from Antarctica who prefers rocks to ice. Can you guess what it will be?