International Owl Awareness Day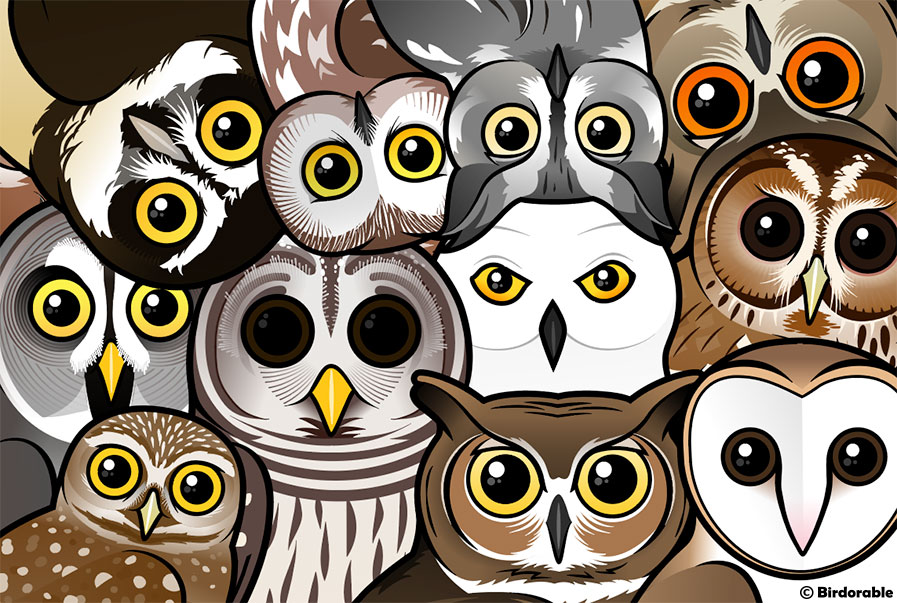 Celebrate owls with us on this #InternationalOwlAwarenessDay! This commemorative holiday is meant to raise awareness and spread knowledge of all of the birds in the owl family.
Did you know that there are over 220 recognized species of owl in the world? The smallest owl is the Elf Owl of North America; the largest owls are the Eurasian Eagle-owl and the closely related Blakiston's Fish Owl. You can find two of these species among our Birdorable collection of 13 owls.
Happy International Owl Awareness Day! What is your favorite species of owl?
Cute Birdorable Owl Gifts