New Coloring Pages: Brown Pelican and Greylag Goose
We've just added two new Birdorable coloring pages. The Brown Pelican is a large waterbird that lives along American coasts from Virginia south to Peru. The Greylag Goose is a common goose across Europe and Asia. Go to Coloring Pages to download these two new PDFs. You can check our Meet the Birds page to get some color guidance.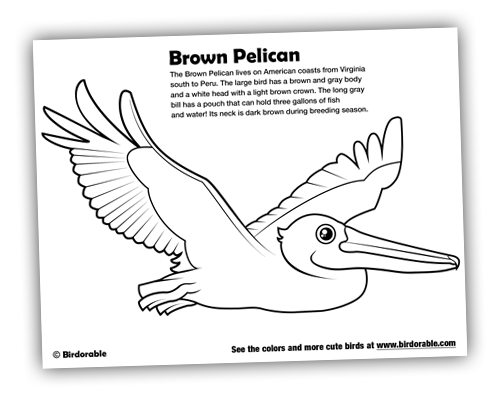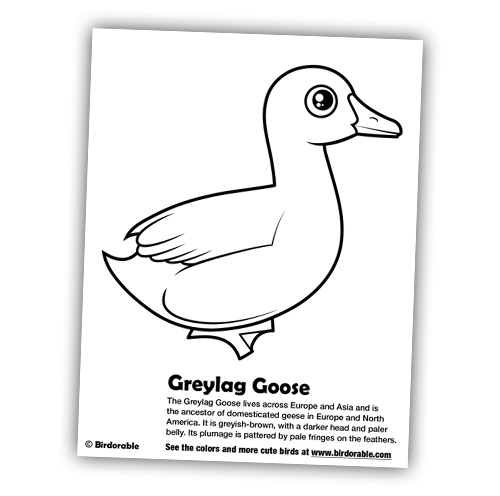 These downloads will be available until 15 June 2011. Check here for more coloring pages. Subscribe to the Birdorable Blog by RSS feed or by email to get notified when new downloads like this are added. Have you used our coloring pages at home, in your classroom, or at an event? We'd love to hear about it! Send us photos of the pages in action, or the final result - we may showcase them on our blog!