2014 Bonanza Bird #4: White-faced Ibis
The fourth bird in our 2014 Bonanza is a North American wader with a curved bill.
It's the White-faced Ibis!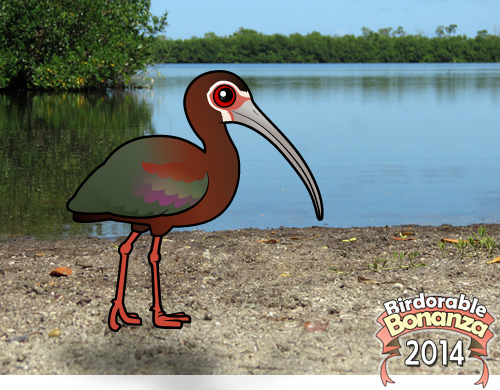 The White-faced Ibis is one of three ibis species found regularly in the United States. The White Ibis and Glossy Ibis are both restricted in range to the east and southeast of the U.S., plus northern parts of South America. The White-faced Ibis ranges in the central and western parts of North and Central America, ranging all the way to the Pacific Coast. There is a separate resident population in southeastern South America as well.
White-faced Ibises breed and feed around marshy habitats. They forage by probing their curved bills into soft marshy substrate. They eat invertebrates like insects, snails, and worms. White-faced Ibises will also take prey items like frogs, crayfish, and small fish. The White-faced Ibis joins Birdorable today, bringing our total number of bird species to 562. We now have 21 wading birds and a total of six ibises. If you love ibises as much as we do, be sure to check out our cute Birdorable ibis t-shirts & gifts!. Our Bonanza continues tomorrow with a small bird from Down Under named for its dark bib. Can you guess tomorrow's species?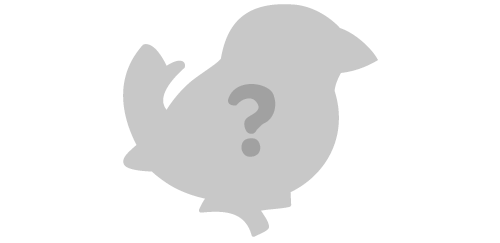 Cute White-faced Ibis Gifts