Kingfisher Week Kicks Off!
This week, we're celebrating the world's kingfishers! There are about 90 species of kingfisher in the world. These darling birds are often colorful, and they can be found all around the world. Join us as we highlight kingfishers on the Birdorable blog October 5-11, 2014! To kick things off, here is a look back at some previous kingfisher posts from our blog.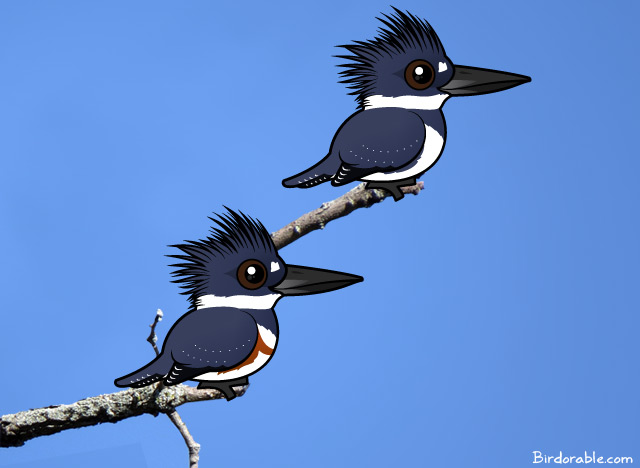 Kingfishers come in many sizes. Some supersized kingfishers that live in Australia and New Guinea are known as kookaburras, and we have featured them on our blog before: the Rufous-bellied Kookaburra and the Laughing Kookaburra.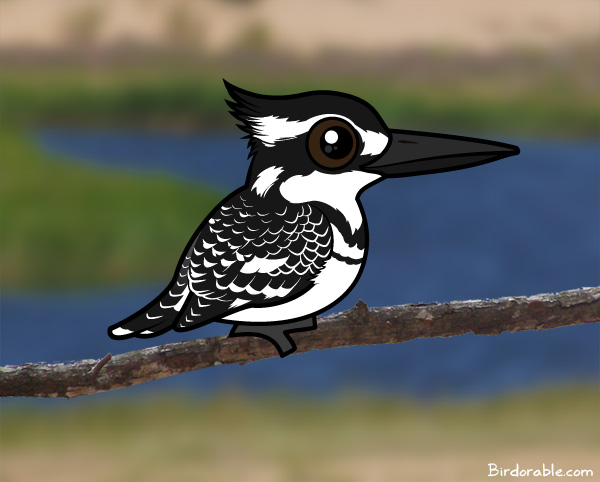 We've highlighted other species of kingfisher on our blog as well: Pied Kingfisher; the Green Kingfisher; and the Belted Kingfisher.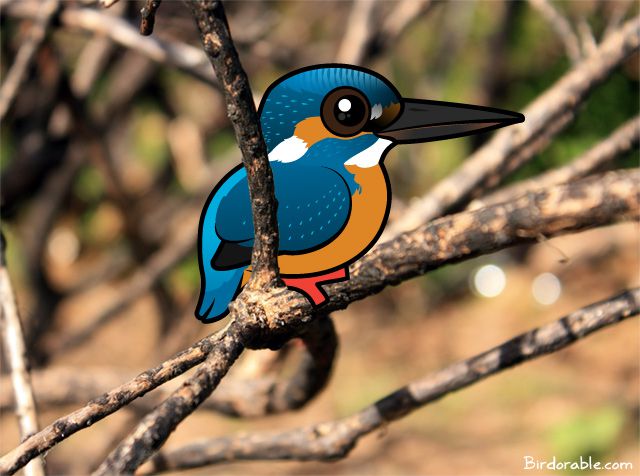 The Common Kingfisher is found across parts of Europe, Asia, and Northern Africa. This charismatic species was crowned Germany's Bird of the Year in 2009. Join us this week as we highlight kingfisher species, kingfisher facts, and other fun kingfisher topics in the coming days!