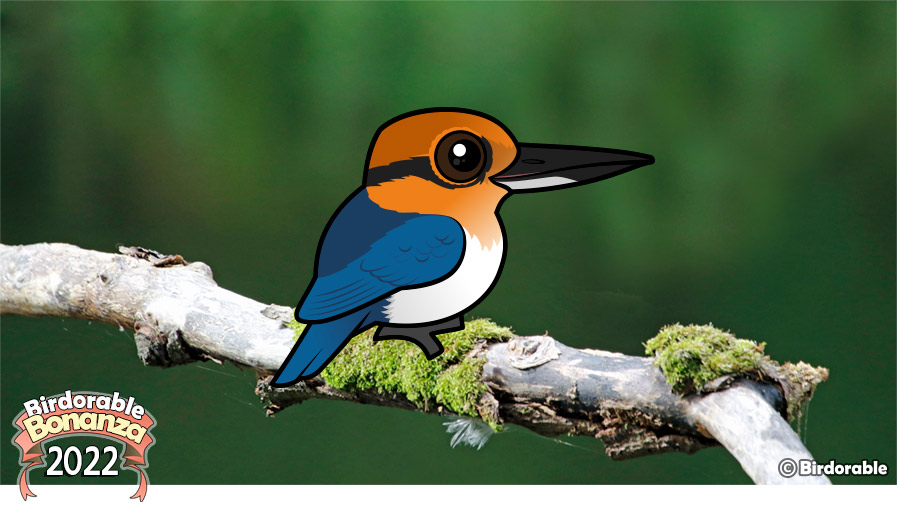 Today a bird that cannot be seen in the wild joins Birdorable. While there is hard work and much hope that the Guam Kingfisher can be reintroduced into the wild, the last free flying individuals were seen in the mid-1980s.

Their population was decimated by a non-native snake, the Brown Tree Snake. The introduction of this Asian snake to Guam was devastating to many native species on the island.

With just 29 individual Guam Kingfishers remaining in 1986, in order to save the species, all of the birds were captured for captive breeding. Today the captive population is close to 140 individuals. Conservationists are hoping to reintroduce the Guam Kingfisher into the wild on a snake-free island near Guam.

Guam Kingfishers have a pretty plumage with a rufous head with black eyestripe, and blue-green wings, back, and rump. Males have rufous underparts. Our Birdorable bird has a white belly; she is a female.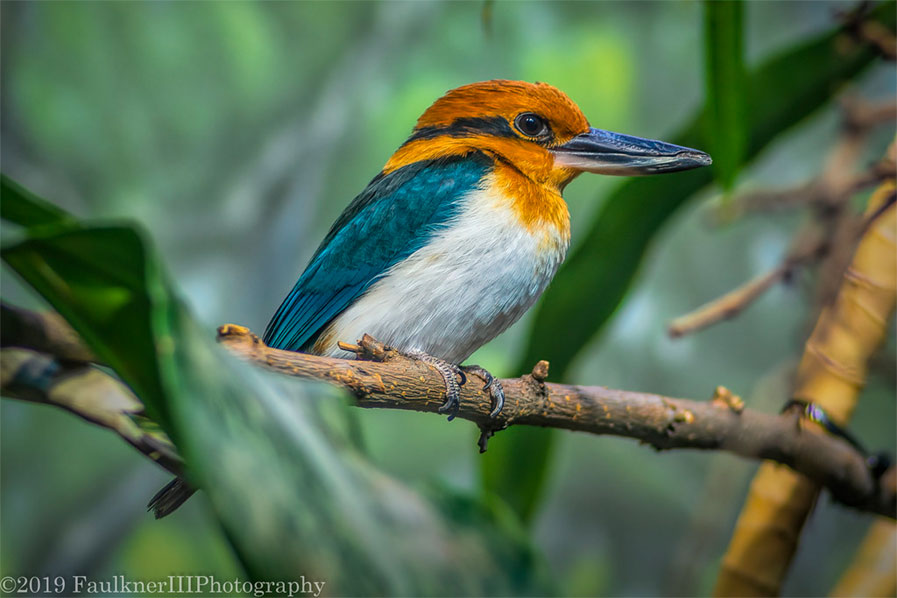 Tomorrow's new Birdorable is the world's northernmost species of toucan. Do you know the name of this little bird?