2018 Bonanza Bird #2: Palila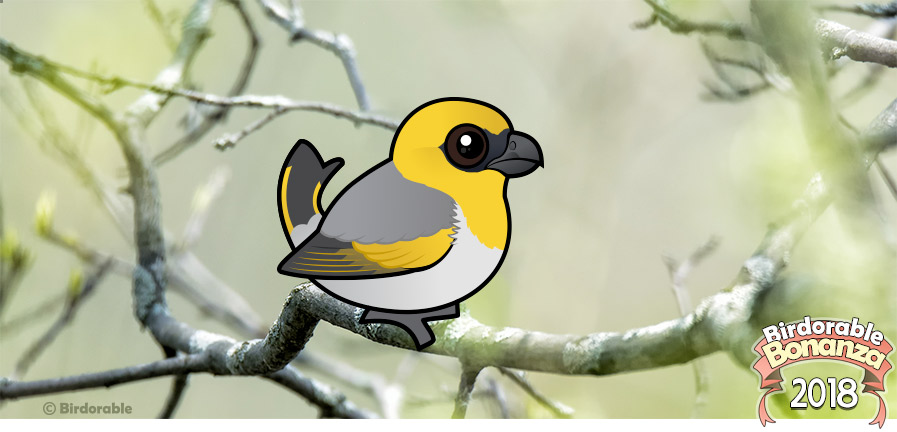 Today our 2018 Bonanza continues with a Hawaiian species of honeycreeper: the Palila!
Many species of Hawaiian honeycreeper are endangered or face threats, and the Palila is no different, unfortunately. The Palila is considered to be critically endangered, due in part to loss of habitat.
Palilas are highly dependent on the Mamane tree. This association includes using the tree as a food source and nesting habitat.
Tomorrow's new bird is Europe's largest species of pigeon. Can you guess which species it is?