Bonanza Bird #20: Black Falcon
Today's latest Birdorable species is a fantastic bird of prey from Australia: the Black Falcon!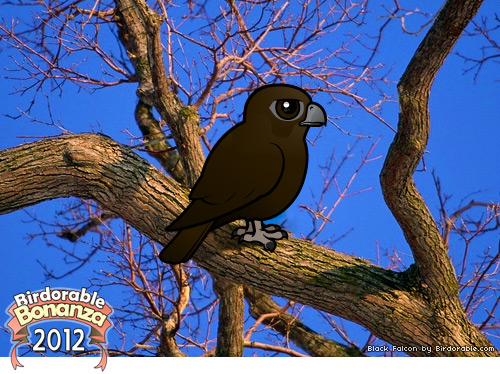 The Black Falcon is a species of raptor endemic to Australia. They are found across a wide range which covers roughly the eastern two-thirds of the continent.

BLACK FALCON Falco subniger by beeater
Black Falcons have an overall dark plumage. Young birds are nearly completely black. Birds become lighter as they age; older Black Falcons are usually a dark sooty brown color overall.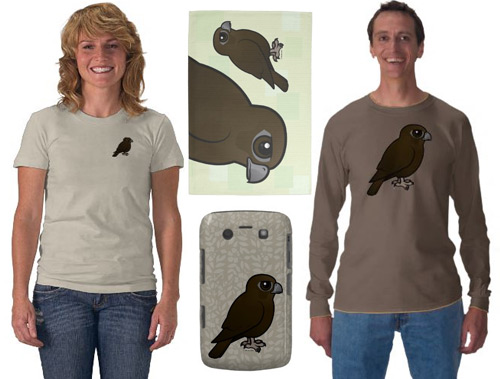 Tomorrow's species is a long-legged bird of South American grasslands. Can you guess what it will be?