We're Celebrating Gulls This Week!
Welcome to Birdorable's first ever Gull Week! We're happy to celebrate gulls, a widespread family of social and intelligent seabirds. So far, we've got 21 species of gull in our cute cartoon style, out of the approximately 55 recognized species of gull in the world.
To start things off, here's a look back at some previous gull posts from our blog.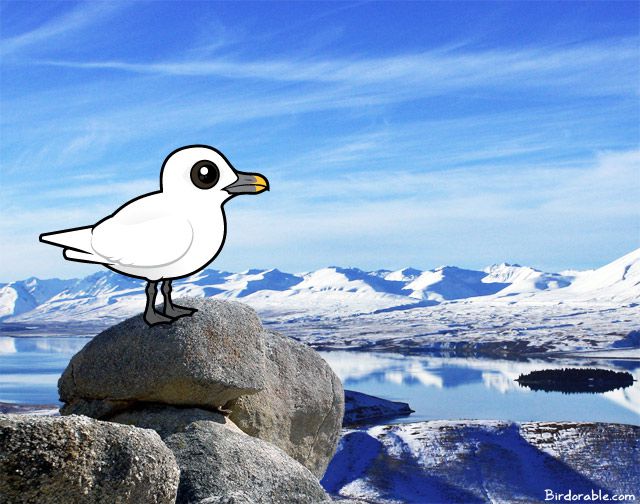 Gulls are cosmopolitan, meaning they can be found all over the world. Sometimes a gull may be found outside of its regular range, like an Ivory Gull that was seen in New Jersey some years ago. Ivory Gulls normally spend their time in the arctic.
Gulls generally nest in large colonies, like the Herring Gull which was featured as a Baby Birdorable.
We've featured the beautiful Heermann's Gull, the common Ring-billed Gull, and the large Great Black-backed Gull on the blog as well. That last species has the honor of being the official city bird of Rauma, Finland.
We told you about the official state bird of Utah, which is actually named after another state: the California Gull.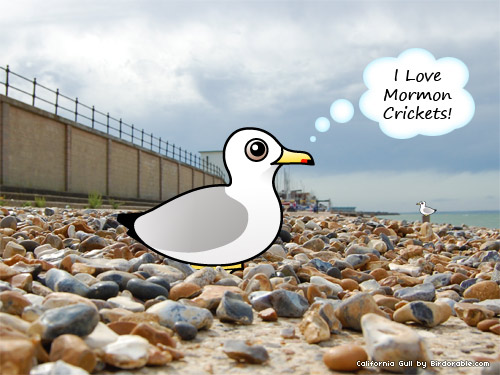 Some birds in the family don't go by the name "gull" at all; the Black-legged Kittiwake is one.
Join us as this week continues with our celebration of the world's gulls!