2013 Bonanza Bird #28: Hawfinch
We're adding new birds each day until we reach our 500th Birdorable species! Today's Bonanza bird is the Hawfinch.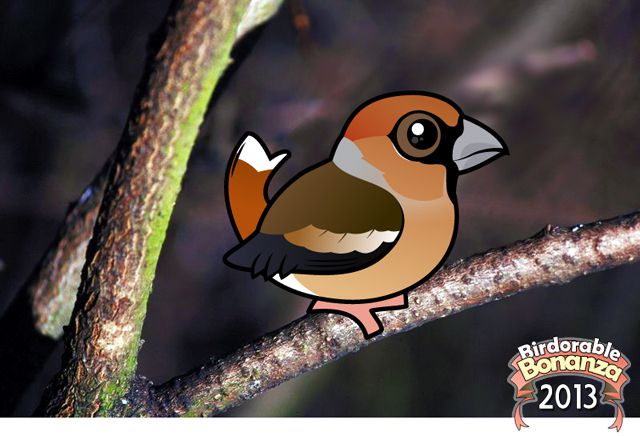 Look at that massive bill! Hawfinches are bulky birds, with large heads and stout bodies. Their large finch beaks have a metallic look to them. Hawfinches feed on hard seeds, including cherry pits and olive pits.
Hawfinches are social, often feeding in groups -- especially in the winter. They tend to be shy around people, but will visit feeding stations that offer seeds.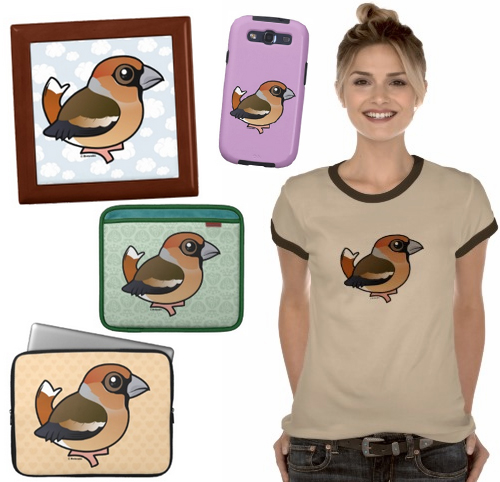 Tomorrow we'll add a somewhat elusive species of heron found in the Americas. It's a small one!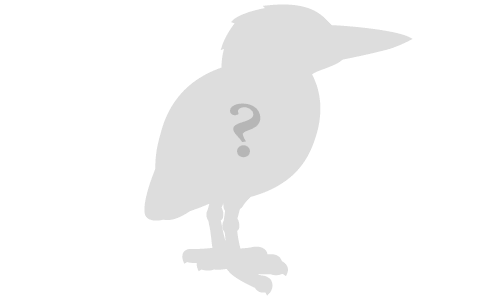 X