2013 Bonanza Bird #27: African Fish-Eagle
Happy Saturday! Today's Bonanza bird is the African Fish-Eagle.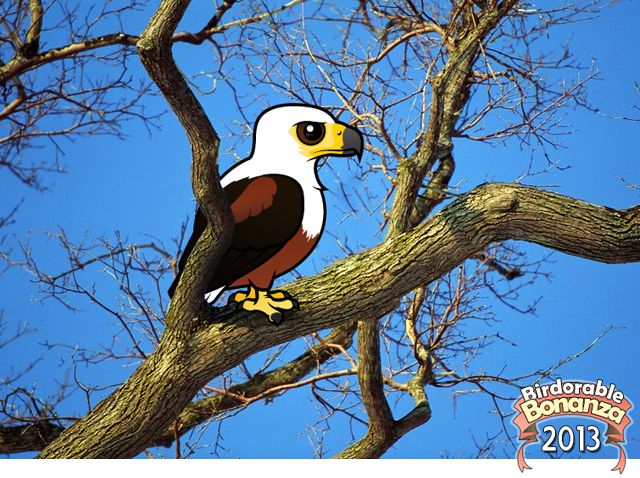 African Fish-Eagles are large birds of prey that live in sub-Saharan parts of Africa. They eat a lot of fish (hence the name), but they will also steal prey from other birds or take a variety of other prey items including small turtles, other birds, or even monkeys.
The African Fish-Eagle has a stable wild population in its rather large natural range. It is the national bird of three African nations: Zimbabwe, South Sudan, and Zambia.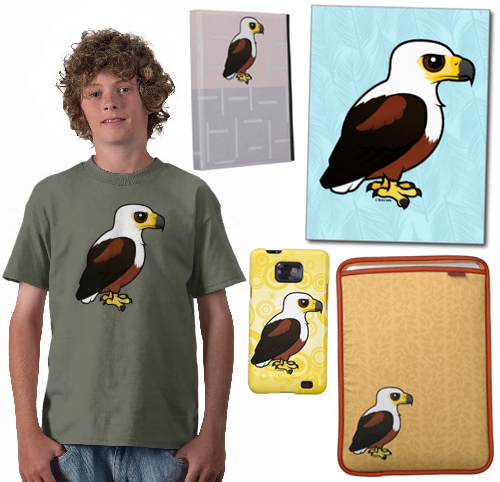 Tomorrow we'll add a stocky finch species with a very, very big beak. This bird is found across parts of Europe and Asia.