Did You Know? Pigeon Milk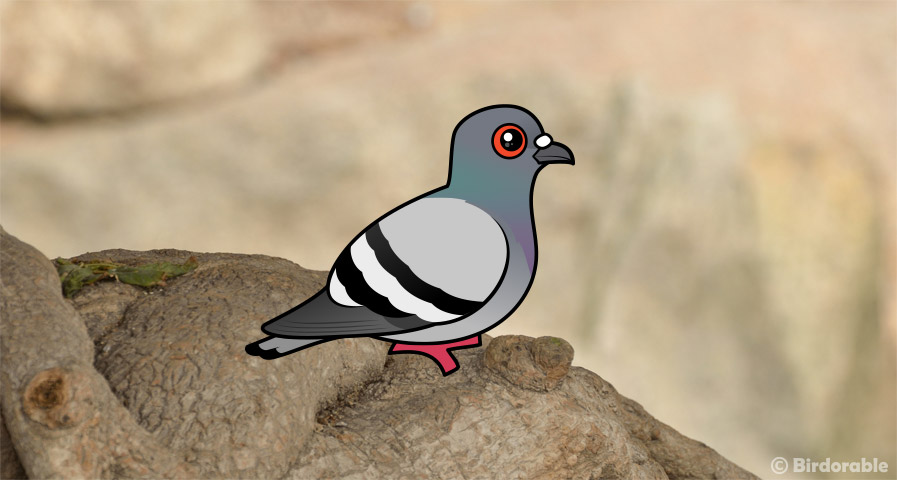 Did you know that some species of bird feed their chicks milk? It's true, but it's not the same kind of milk that mammal mothers feed their young.
This baby bird food is secreted from the lining of the parent bird's crop and then regurgitated to the baby birds. It is high in protein and fat as well as other components important for their growing chicks to consume, like anti-oxidants, ("good") bacteria, and substances to improve the immune system.
All species of pigeons and doves feed crop milk to their young -- for these species the substance is called pigeon milk. Flamingos also feed their young a type of milk, though production occurs in more of the upper digestive tract than just the crop. Male Emperor Penguins produce a similar substance to feed their chicks when the mother bird is away at the time of hatching.
In pigeons and doves, parent birds begin to produce the milk days before their eggs hatch. The chicks, called squabs, eat only crop milk for the first week after hatching. Afterwards other foods are introduced, after being softened inside the parent bird's crop.