2020 Bonanza Bird #5: Australian White Ibis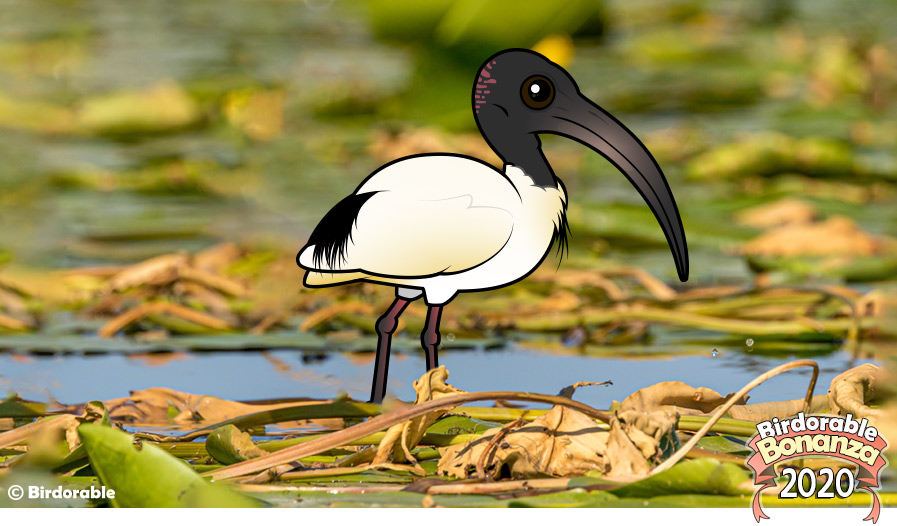 Today's new bird is an Australian wading species, native to the island nation and now widespread across a variety of habitats. Our second bird in the 2020 Birdorable Bonanza is the Australian Ibis!
This species is also known as the Australian White Ibis. Like other ibis species, this bird has a long, down-curved bill. Its white plumage is highlighted by fluffy black feathers over the tail, which are actually secondary wing feathers.
Australian Ibis feed on aquatic prey, like frogs, fish, and mussels. They also eat worms and, having adapted to living in areas near human habitation, will also feed on carrion and even food scraps found in trash.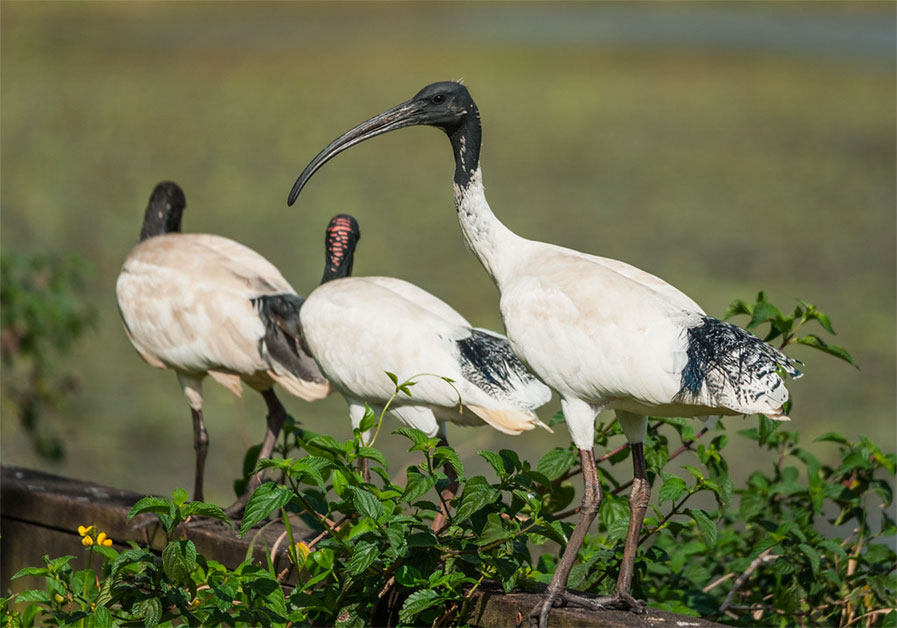 Tomorrow we will reveal a new species of parrot found in high elevation scrubland in parts of South America, including around Lake Titicaca. Can you guess the bird?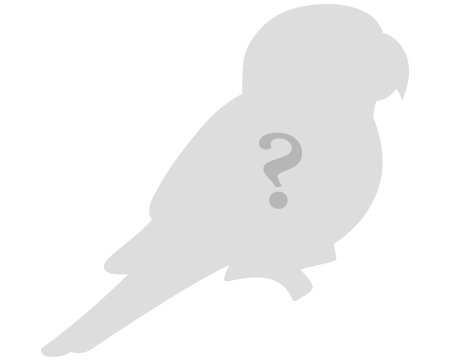 Cute Australian Ibis Gifts