Our 600th Birdorable: The Tawny Owl
Today we've added our 600th Birdorable bird: the Tawny Owl!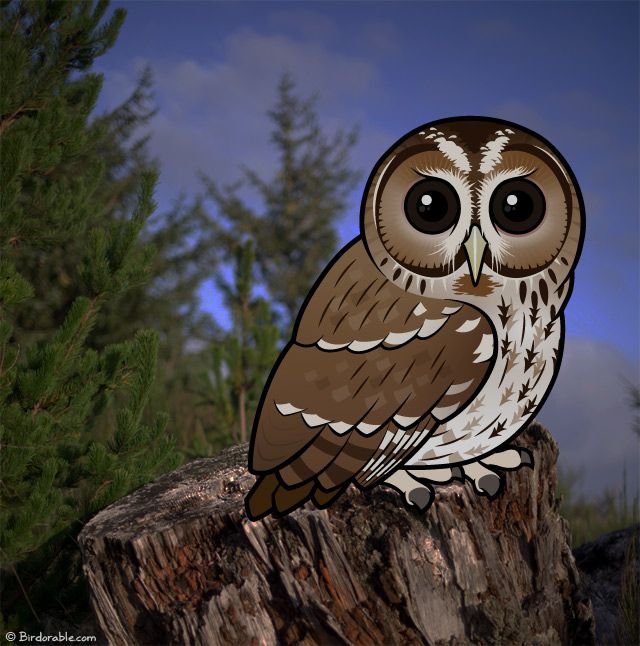 The Tawny Owl is the most widespread species of owl across Europe. Tawny Owls are also found in western parts of Asia and northern Africa.
Tawny Owls are recognized by their tawny brown striped body plumage, large round heads which lack ear-tufts, and oversized brown eyes.
The Tawny Owl is primarily nocturnal, hunting prey items like small mammals and large insects. They prefer wooded habitat. They have adapted well to human development and will also inhabit parks and gardens.
The Tawny Owl joins Birdorable today as our 600th species! With the Tawny Owl, we now have 127 species found in Europe and 12 total species of owl in the Birdorable family.