2013 Bonanza Bird #2: Least Tern
We're adding new birds each day until we reach our 500th Birdorable species! Today's Bonanza bird is the Least Tern.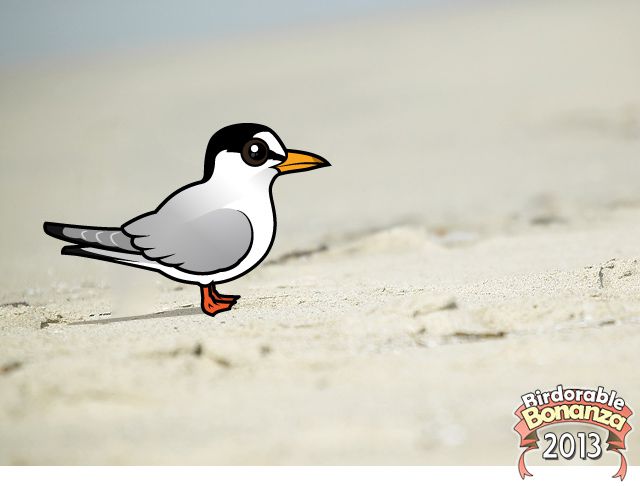 Gift-giving is part of the pair formation in Least Terns. Male terns will perform a "Fish Flight Display", carrying a small fish in his bill while calling out and landing with a gliding manoeuver. The ritual may end when the male gifts the fish to a female.
In the USA, Least Terns are a species of concern in many states. Least Terns traditionally nest on sandy beaches, but will also use gravel-surfaced rooftops or man-made nesting platforms. Conservationists provide these additional nesting habitats to help preserve the species.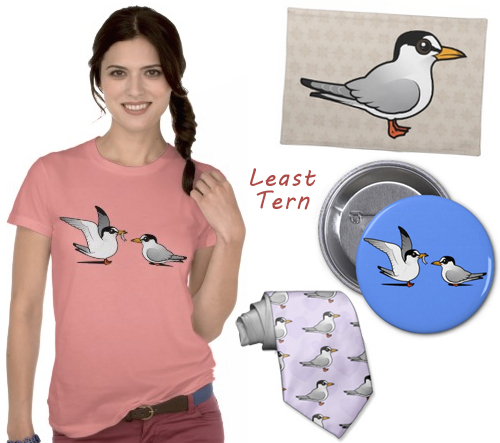 Tomorrow our 2013 Bonanza continues with the addition of a small European songbird with a big personality.