2015 Bonanza Bird #23: Boat-billed Heron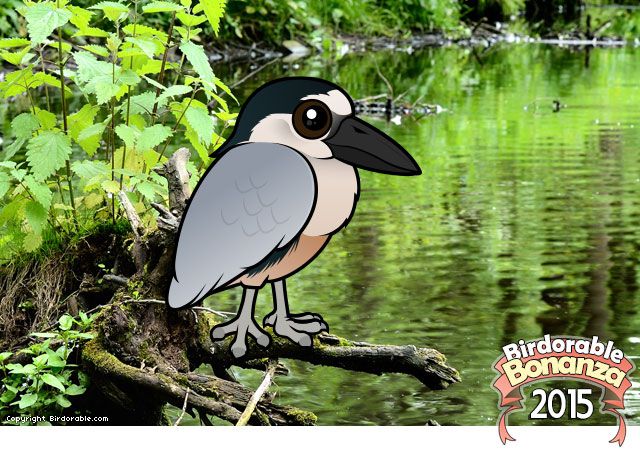 Boat-billed Herons are medium-sized herons found in parts of Central and South America. They live in mangrove forests and feed on a wide variety of food items, including tidal fare like shrimp, insects, and fish.
The Boat-billed Heron is named for its large and wide scoop-like bill. The top of the bill resembles the underside of a boat. The species is also known simply as the Boatbill.
Boat-billed Herons are known for their courtship rituals. Pair-bonding displays include mock fighting, head crest raising and lowering, and bill duels.
Tomorrow's bird is a wildly plumaged chicken-sized bird endemic to Borneo. Males have bright blue facial wattles. Can you guess what it is?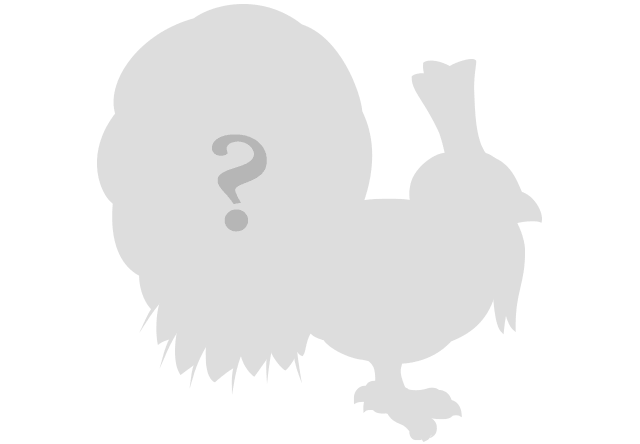 Cute Boat-billed Heron Gifts