2021 Bonanza Bird #4 Abdim's Stork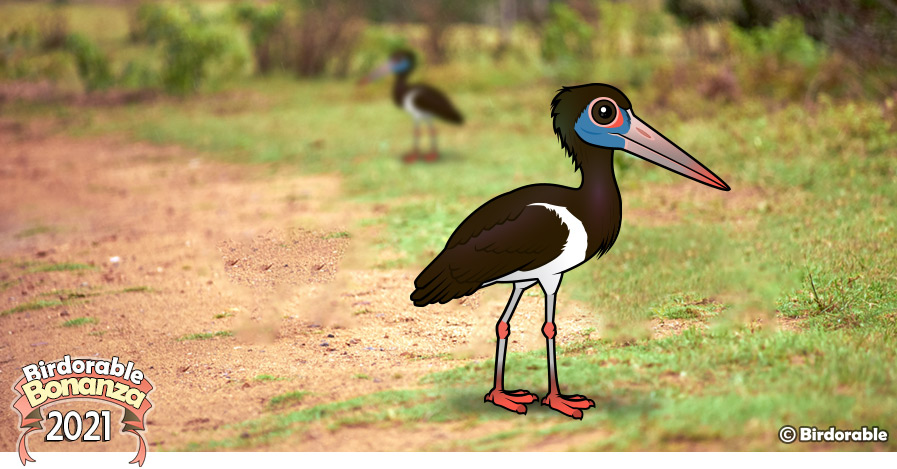 Today's new Birdorable is the Abdim's Stork, the world's smallest species of stork! This cutie joins the flock at the front of the list (alphabetically speaking, at least).

Abdim's Storks have a dark, iridescent pluamge. During breeding season, the bare patch of skin on the face turns blue. These migratory birds are found across parts of sub-Saharan Africa, ranging all the way down to South Africa in the non-breeding season.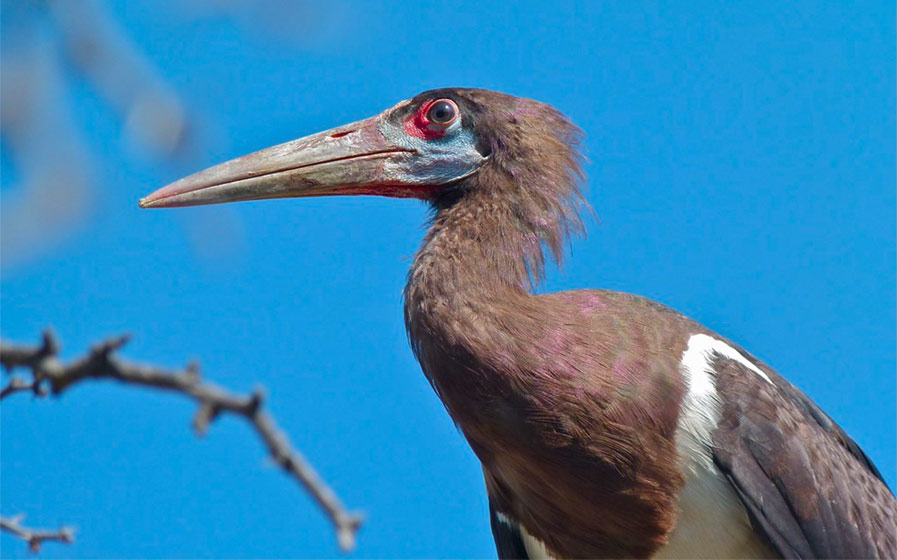 Tomorrow we'll add a new species of penguin to Birdorable! This penguin is the only species found north of the equator. Can you guess the species?