2020 Bonanza Bird #27: Ring-necked Dove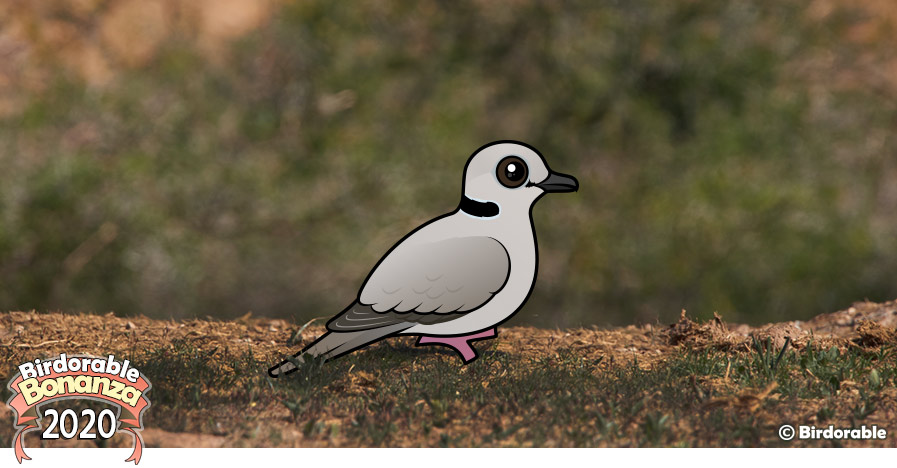 Today we introduce a new species of Birdorable dove – it's our Ring-necked Dove!
Ring-necked Doves are common across their range, which covers most of the southern half of Africa. Their trilling call is a common sound heard on the African savannah. They are also found in forest, scrub, and plantation habitat.
These birds feed mostly on seeds and fruit, taking insects on occasion. Ring-necked Doves are monogamous and both parents take part in caring for the eggs and raising their chicks.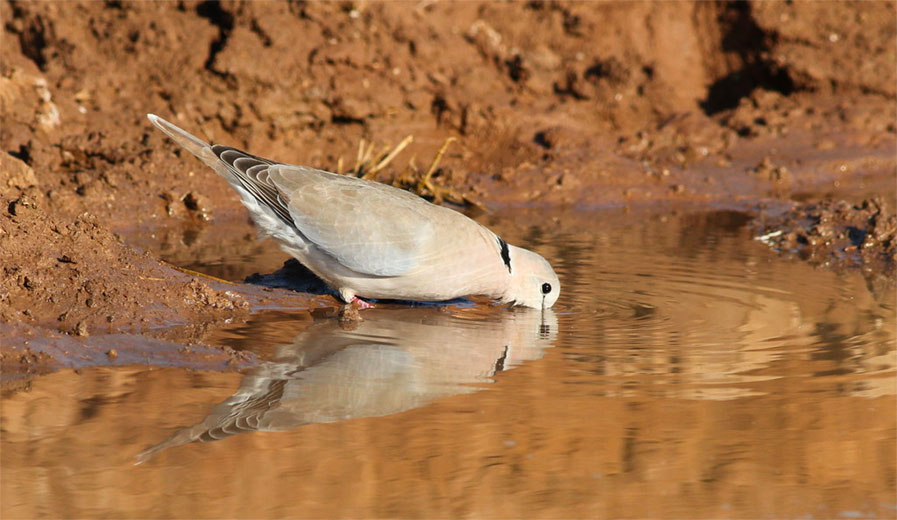 Tomorrow's new species is the main ancestor of the modern domestic chicken. You can guess the species from this easy clue, can't you?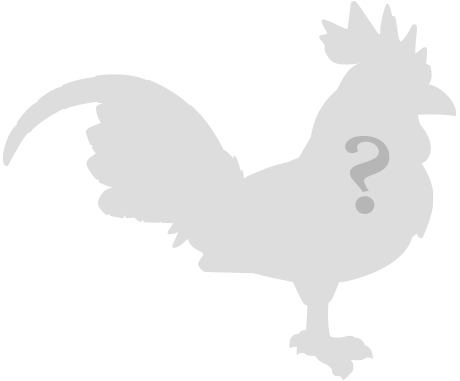 Cute Ring-necked Dove Gifts