2020 Bonanza Bird #22: Crested Owl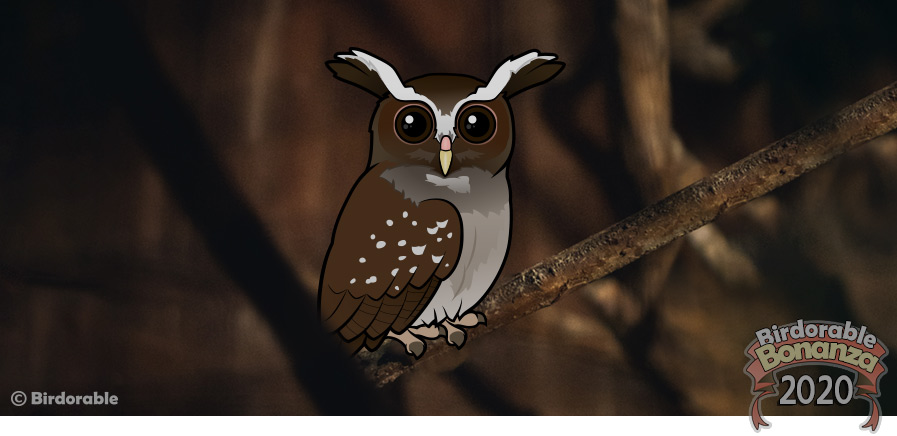 Today's new species is a very special type of owl with a unique look. The Crested Owl is a medium-sized owl that lives in wet forest habitat across parts of Central America and South America.
These strictly nocturnal birds are year-round resident birds; they don't migrate. They feed on small vertebrates and insects.
Crested Owls can be recognized by their long white head crests. The species has two color morphs (our Birdorable looks like the dark type) but all adults have the long crests that extend up from white "eyebrows", giving them a very unique look.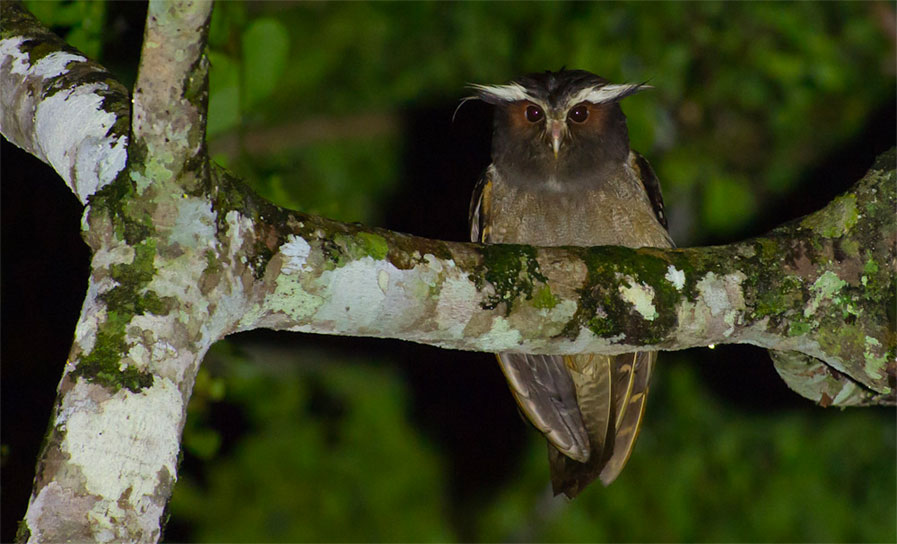 Tomorrow's new bird is a spotted Old World woodpecker, smaller than its Great cousin. Surely you can guess the species with this easy clue!?