2020 Bonanza Bird #20: Verreaux's Eagle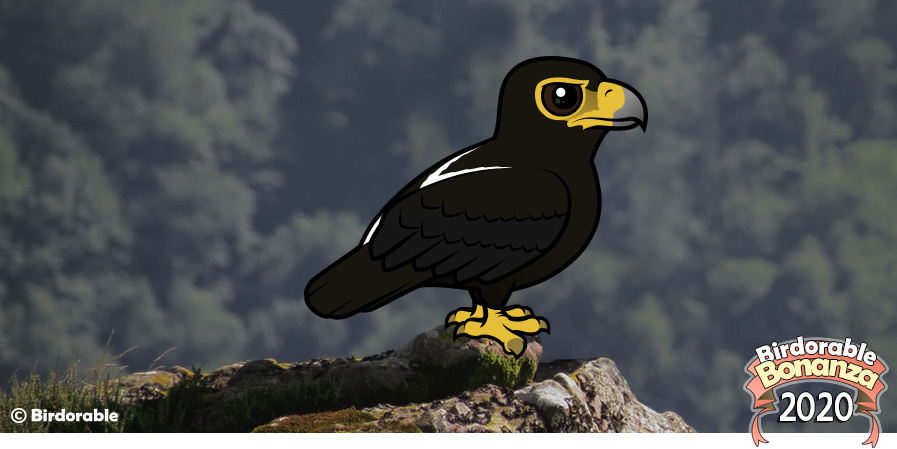 Today's new species is a large type of eagle found across parts of Africa and the Middle East. Verreaux's Eagle joins Birdorable today!
The species, also known as the Black Eagle, was named for a French naturalist who collected the specimen used to first describe the bird for western science. Jules Verreaux visited Africa in the early 1800s on a expedition for the French Academy of Sciences.
An adult Verreaux's Eagle can be recognized by its mostly black body plumage, white back, and very large size, all of which makes them virtually unmistakable across their range.
Verreaux's Eagles have extremely specialized prey; they feed mostly on small mammals called hyraxes. The preferred habitat of the eagle corresponds to this prey preference; they can be found in dry and rocky environments where hyraxes thrive.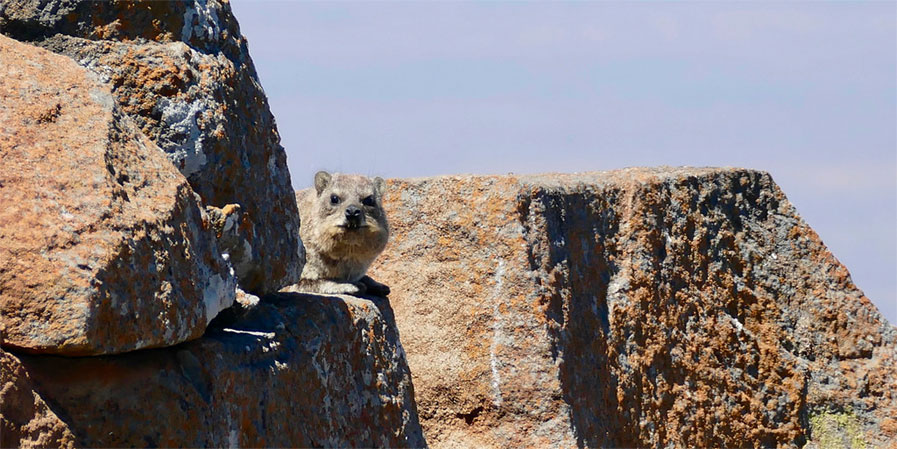 Tomorrow's new Birdorable has 'robin' in its name but it is neither a thrush nor a flycatcher. Can you guess this Australian species named for the color of its breast?